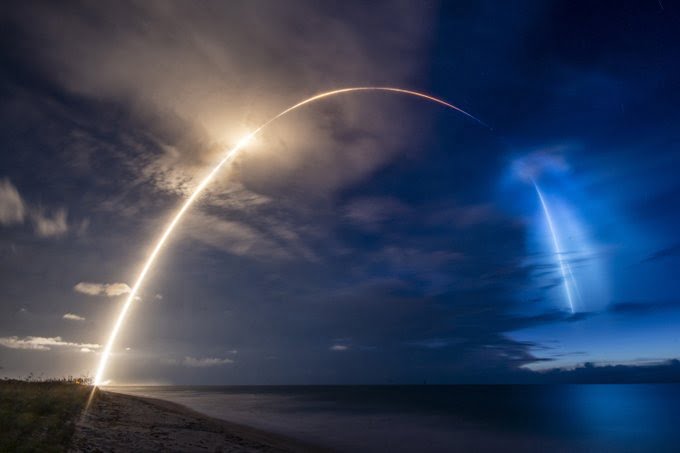 According to a recent FCC filing, SpaceX is buying Swarm Technologies, Inc., an operator of small communications satellites in the Internet of Things (IoT) space (via Reddit).
Swarm Technologies provides low bandwidth, low power, and relatively inexpensive satellite communications for things like agricultural sensors, GPS trackers, and weather stations to enterprise customers.
SpaceX is almost certainly acquiring Swarm for Starlink, as Swarm's operations and its hardware have quite a bit of synergy with Starlink satellites. SpaceX's exact motives for the acquisition currently remain unknown, but this is likely to be an 'acqui-hire' situation where SpaceX is buying the company for its employees, who are highly experienced in operating satellite equipment.
SpaceX could also be making a move for the spectrum rights and licenses owned by Swarm, or Swarm's hardware, which could help improve Starlink's services and even take it beyond just high-speed broadband internet and into the IoT and satellite communications sectors.
Starlink is currently serving nearly 90,000 users in 12 countries, and SpaceX expects the satellite internet service to achieve global coverage around September.
It is unlikely that SpaceX will disrupt or shut down Swarm's existing operations following the acquisition. The sticker price for the sale has not been disclosed as of yet.