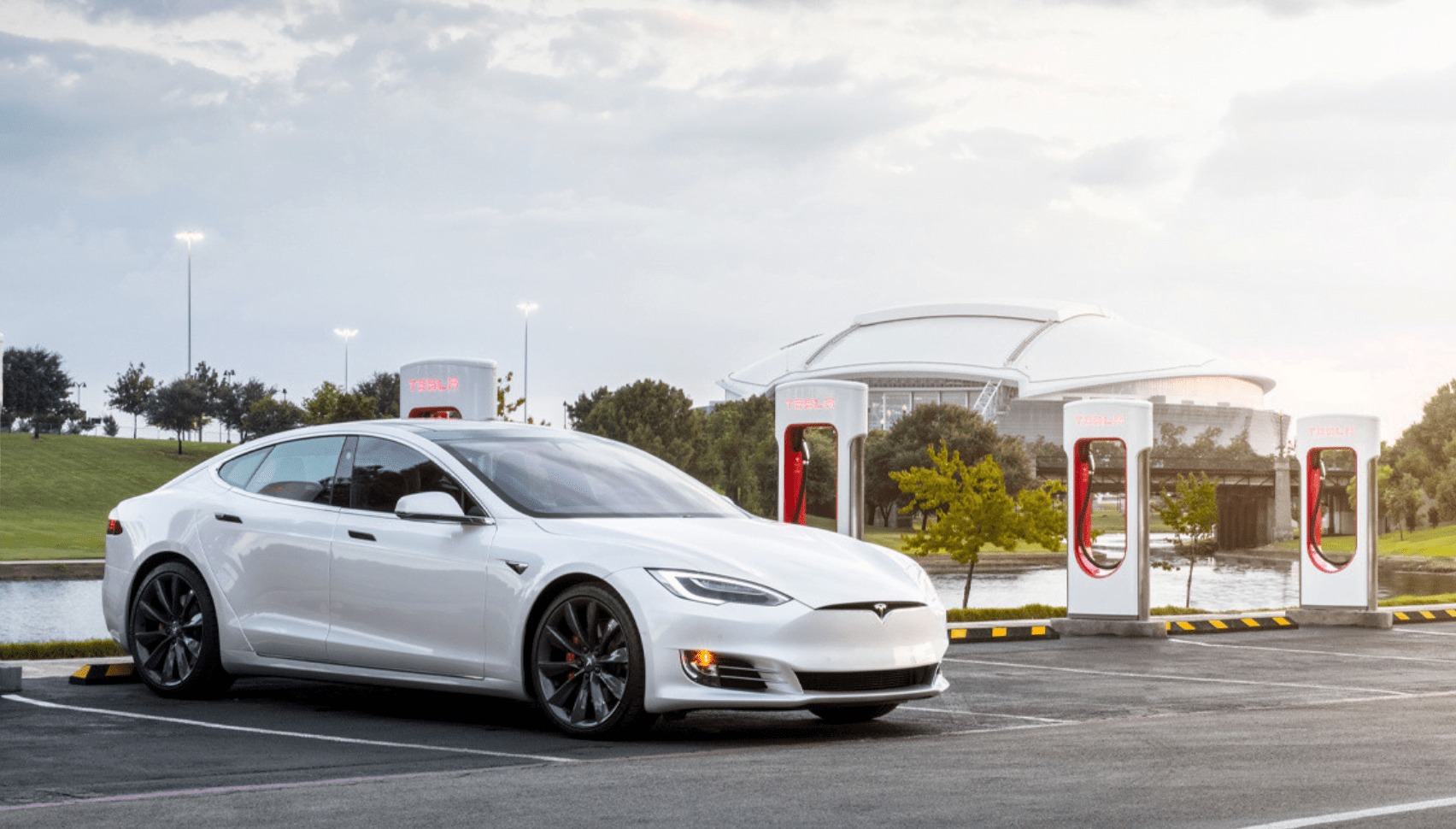 According to a statement from the International Energy Agency (IEA), electric cars, buses, vans, and heavy-duty trucks are estimated to reach 145 million globally by 2030, as reported by CNBC.
Many authorities around the world are working to incentivize the adoption of EVs, though barriers still remain in several markets.
The number comes from the agency's Global Electric Vehicle Outlook, which also anticipates that, if governments start doing more now to incentivize electric vehicle (EV) adoption, the total number of EVs worldwide by 2030 could further increase to as many as 230 million – with both estimates referring to exclusively four-wheeled EV varieties.
The IEA is part of the Organisation for Economic Co-operation and Development (OECD), which has 30 member countries including the United States, Canada, the UK and more.
Tesla's European Market Share Falls, China Tops Global EV Race https://t.co/NLRKnWHzR2

— TeslaNorth.com (@RealTeslaNorth) March 2, 2021
The IEA, based in Paris, said that around three million EVs were registered new last year, the highest amount yet, and a 41% increase from 2019. Consumer spending on EVs in 2021 amounted to $120 billion, a whopping 50% increase compared to 2019, with government incentives making up $14 billion of that amount.
Tesla alone saw 2020 EV sales doubled in China, the world's largest auto market, making up 21% of annual revenue.
IEA Executive Director Fatih Birol said, "While they can't do the job alone, electric vehicles have an indispensable role to play in reaching net-zero emissions worldwide." Birol continued, "Current sales trends are very encouraging, but our shared climate and energy goals call for even faster market uptake."
The projection comes following Tesla's 2021 first-quarter earnings call earlier this week, in which the company announced a record net income of $438 million, with total revenue of $10.39 billion.
Contributing Writer at TeslaNorth.com from California's southeast Bay Area. Covers electric vehicles, space exploration, and all things tech. Loves a good cup of coffee, live music and puppies. Buying a Tesla? Click here to get 1,000 free Supercharging miles.