Tesla and SpaceX CEO Elon Musk announced on Saturday he plans to "tell the story of Tesla and SpaceX", noting it would include "of Earth and Mars" and also "lessons learned".
When asked if he was writing a book by @AstroJordy, Musk replied with a simple "yes."
Yes

— Elon Musk (@elonmusk) February 6, 2021
Musk was asked if he would be able to do a podcast on the story, but he clarified, "Not that easy. This is two decades of intense work. Have to look at old notes, emails, texts."
As if he wasn't busy enough with Tesla, SpaceX and The Boring Company, Musk will add the process of writing a book about his companies. It's unclear when it will be completed but you can bet it'll be available for purchase in hardcover from Tesla's online store.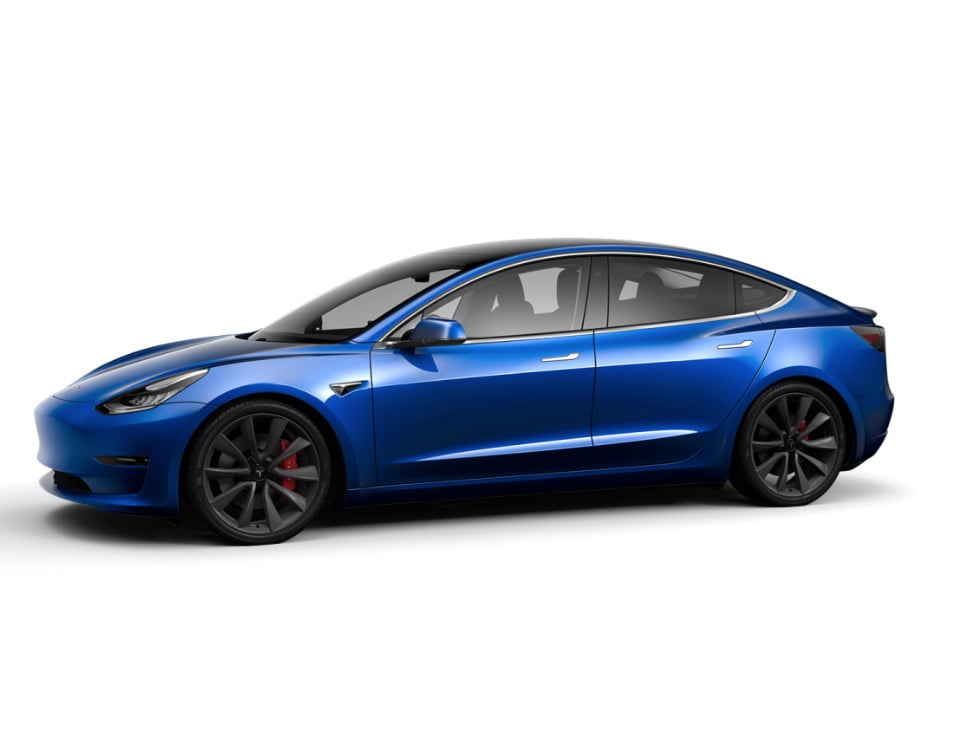 Senior Editor at TeslaNorth.com. Can't stop thinking about the EV revolution. Email: jerry@teslanorth.com