Tesla recently added a Wall Connector Pedestal to its online shop, priced at $300 USD.
"The Tesla Wall Connector Pedestal is a rugged aluminum post designed for mounting both Gen 3 and Gen 2 Wall Connectors for stand-alone charging," explains Tesla's website.
"With easy indoor and outdoor installation options, the Tesla Wall Connector Pedestal is ideal for any driveway, parking lot or property that requires a free-standing structure to support charging equipment," says the product's description.
The Tesla Wall Connector Pedestal will support both single and dual mounted configurations for recharging one or two of your Teslas simultaneously.
The kit includes:
1x Tesla pedestal
4x wire glands for global wiring options
4x mountings screws for securing Wall Connector to pedestal
Tesla says you'll most likely require trenching for the electrical and a concrete pad to secure the pedestal, noting installations will vary depending on the site. You should consult with a contractor before making your purchase, if you're unable to install this on your own.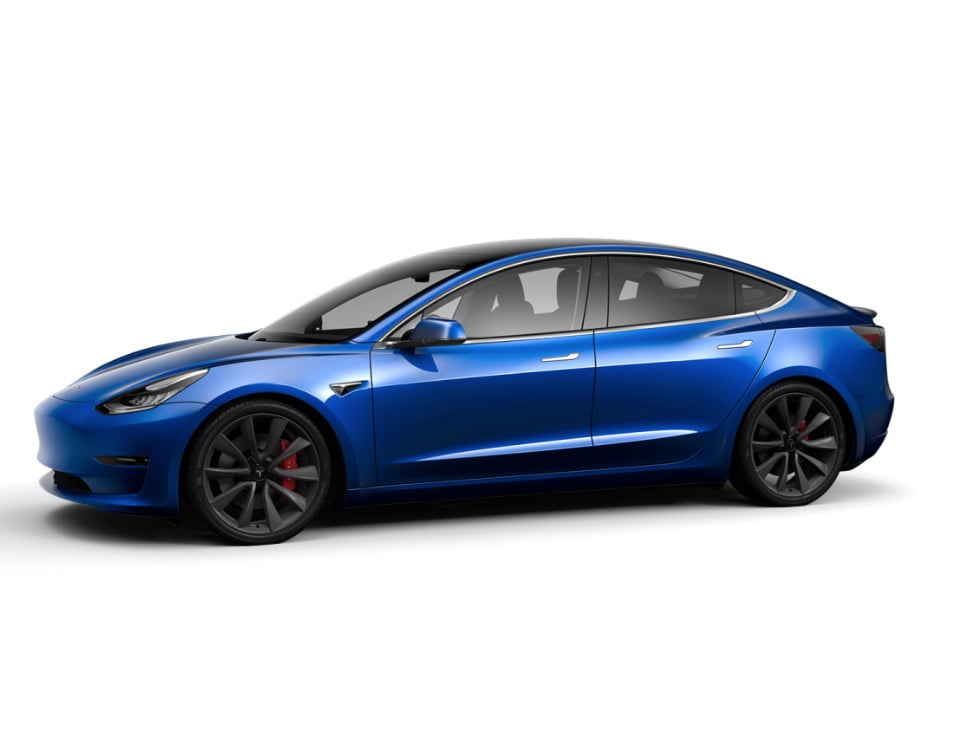 Senior Editor at TeslaNorth.com. Can't stop thinking about the EV revolution. Email: jerry@teslanorth.com