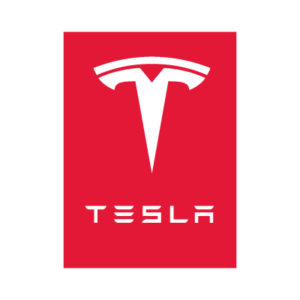 Tesla's sales have been soaring around the world, and it's no surprise, given that they're the only electric vehicle (EV) manufacturer that currently has a full lineup of zero-emissions vehicles.
Out of all original equipment manufacturers (OEMs) currently producing EVs, Tesla sold the most cars by far in 2020, making up 16% of the total plugin market, as reported by EV Sales.
With 499,535 total cars reportedly sold in 2020, Tesla's sales made up the majority of global EV sales, beating the likes of Volkswagen, SAIC, Renault Nissan, and BMW – which sold totals of 421,591 units (13%), 272,210 units (9%), 226,975 units (7%), and 195,979 units (6%) respectively.
Despite the company's global domination in the EV market, Volkswagen has slowly been selling more and more EVs in recent months. With the rise of VW's growing EV efforts, and the release of its all-electric ID.4, Tesla may face a bit more competition in 2021.
Still, Tesla's global sales are only expected to ramp up throughout the rest of this year, especially with the highly-anticipated Cybertruck set for first deliveries by the end of 2021. In addition, a number of EV startups in China, the world's largest auto market, are seeing their first brush with positive sales.
In any case, the EV boom will increase competition for Tesla, but ultimately also increase the number of options consumers can choose from – something we can all appreciate as we move into a more sustainable future.