In an exclusive phone interview with Fortune (via Business Insider), Tesla CEO Elon Musk told the publication he's "super fired up" over President Joe Biden's focus on climate change.
"I'm super fired up that the new administration is focused on climate," said Musk in the interview.
President Biden announced plans yesterday to switch its entire federal fleet to electric vehicles made in the USA, which is expected to favour companies like Tesla.
"I think this is great. I feel very optimistic about the future of sustainable energy with the new administration," said Musk, adding "Not that we should get complacent or anything, but the wind is at our back for solving the climate crisis with the new administration."
Musk also announced this week he is personally donating $100 million in prize money towards a contest seeking the best carbon capture technology.
"My team, being very pro-environment, they know a lot of people that Biden is bringing in," Musk told the publication, noting "we will do our best to be helpful to the new administration with respect to climate."
Tesla is more than just an electric vehicle company, as it also offers solar solutions, energy storage, and battery production—all facets of what a green future looks like, in Musk's goal of transitioning the planet to sustainable energy.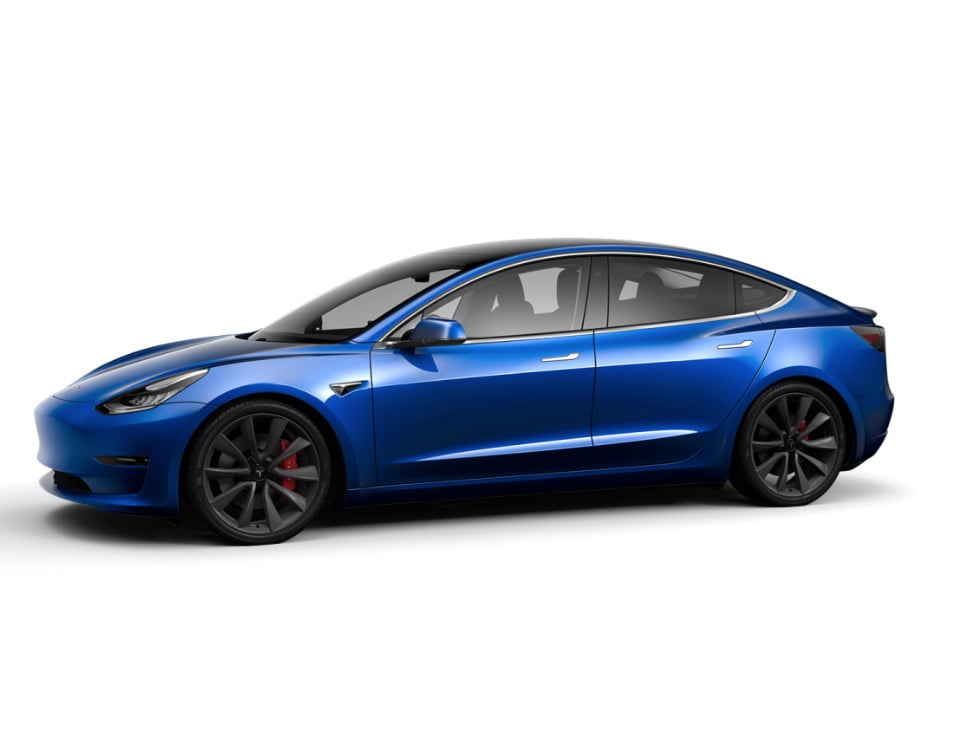 Senior Editor at TeslaNorth.com. Can't stop thinking about the EV revolution. Email: jerry@teslanorth.com