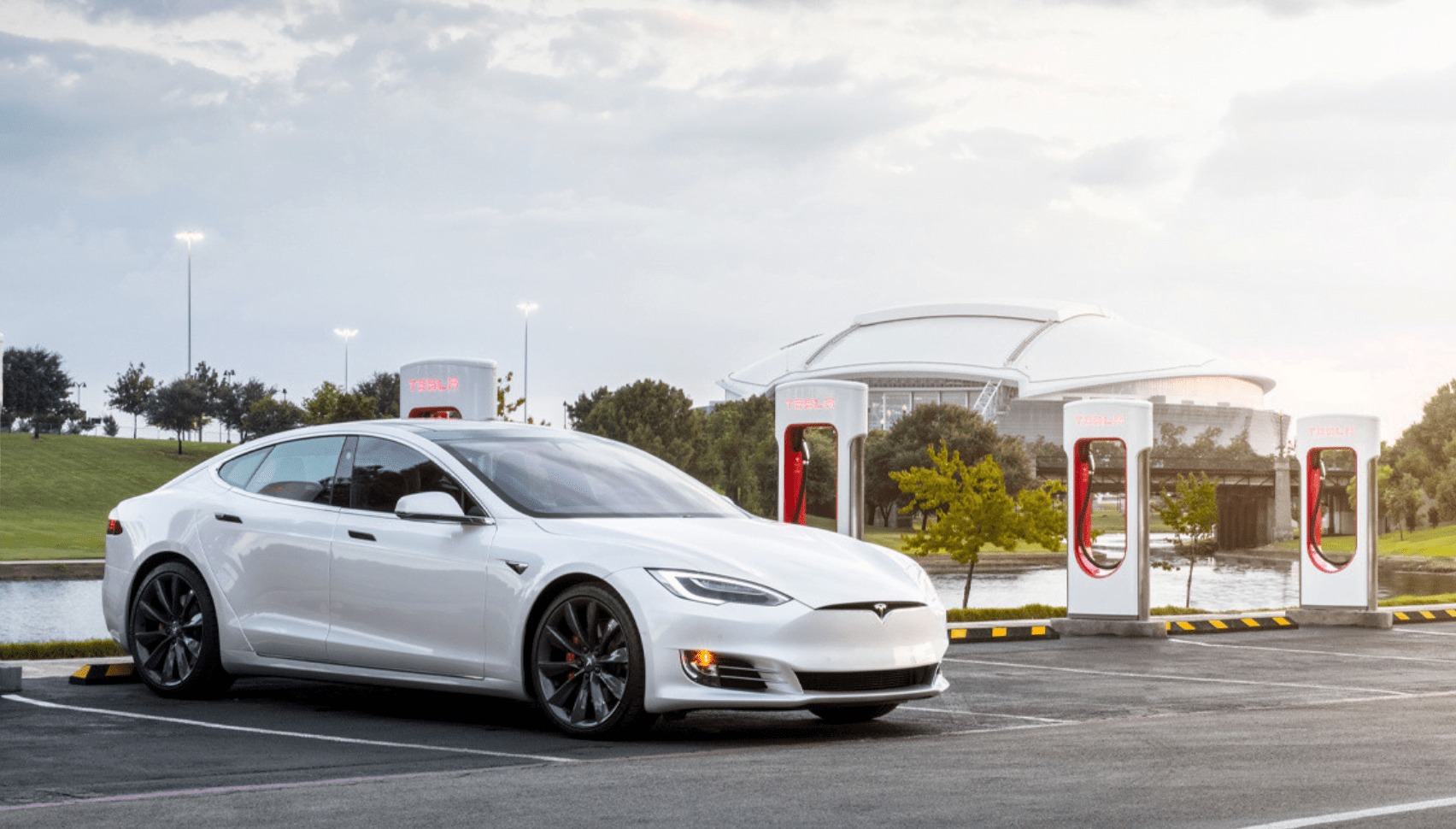 Along with many countries and regions, the United Kingdom is taking a serious inventory of its electric vehicle (EV) industry, in order to help honor its commitment to its self-dubbed "green industrial revolution."
The United Kingdom's Competition and Markets Authority (CMA) is now inspecting the EV market and its charging infrastructure within the country, and is considering how to make it better and more sustainable for its constituents. Largely, the press release states a need for increased EV charging stations throughout the company, as "range anxiety" tops the CMA's list of resident concerns.
While the country currently has about 20,000 chargepoints – compared to only 1,500 in 2011 – it still has a long way to go if it is to reach its previously-stated goal of a net zero carbon emission economy by 2050.
"it is essential that drivers can access a chargepoint when they need one. If people can see that the service will work for them, they are more likely to make the switch to electric vehicles, which is crucial to achieving…government's long-term ambition" https://t.co/dbWWfugpFW

— Lucía Ojeda (@L0jeda) December 3, 2020
The press release mentions two broad themes, which are the centerpieces of the CMA's investigation: how to create a competitive market within the EV sector, while still attracting private investment to help the sector grow, and how to be sure that those using the EV chargepoints feel confident they are getting the best of the service.
Andrea Coscelli, Chief Executive of the CMA, said, "Making the switch to electric vehicles is key to helping the UK become greener, which is why it's so important that everyone has the confidence to get behind the move." She continued, "Being able to easily stop off at a petrol station is a standard part of a journey and consumers must trust that electric chargepoints will provide a similarly straight-forward service."
Today also marked the launch of the first all-electric charging station in Britain, located in Essex, southeast England. This is the first of 100 electric charging stations to come, from Gridserve and Hitachi Capital U.K. Plc., part of a 1 billion-pound ($1.35 billion USD) plan to roll out chargers nationwide. There are 36 fast chargers available powered by renewable energy.
The UK plans to ban new gasoline car sales by 2030.