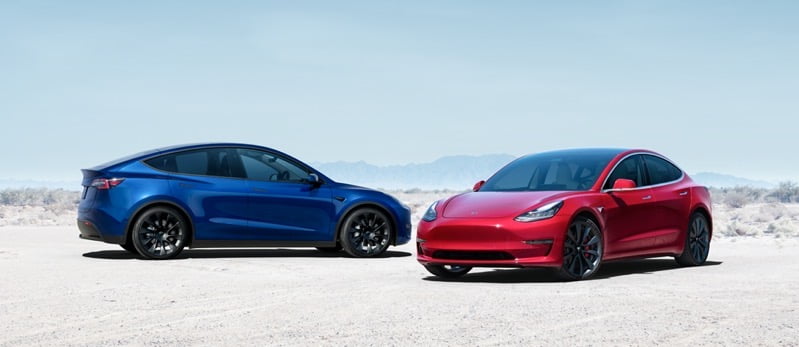 Under a new proposal, electric vehicle (EV) and hybrid vehicle owners could face higher annual fees, set to help improve the state's road funds which are directly tied to gas taxes, as reported by the Houston Chronicle. With gas on its way out, the state needs to find new ways to fund its road services, and it's looking to the EV market to do it.
The proposal, if passed, would slap a $200 (USD) registration and renewal fee annually for EVs, as awell as a $100 fee for hybrids. Revenue from the fund would go straight to the state highway fund, which is expected to rake in $14.6 billion (USD) in 2020.
September 1st would be the official date for the new policies to set in if the proposal is to pass, causing Texas to join a number of other states which already incite extra fees for EV owners. In some states, EV owners even pay up to four times more in EV-related taxes than they would have for gas taxes – a financial wash for those looking to save money on gas.
Alternatively, many other places throughout the world are expanding charging opportunities and are generally looking for the best ways to incentivize consumers to purchase electric.
Ken King, a Panhandle Republican, is behind the proposal. Earlier this week, King also proposed a 1-cent tax on every kilowatt-hour of energy produced by wind, solar, coal, and nuclear power, while anything generated from natural gas would not be included.