SpaceX Starlink internet looks to be one step closer to becoming a reality in Canada, as the Canadian Radio-Television and Telecommunications Commission (CTRC) has approved a Basic International Telecommunications Services (BITS) licence for the latter.
According to decision written by CRTC Secretary General, Claude Doucet, the SpaceX Starlink application saw 2,585 interventions from the public, with most supporting the latter.
"The Commission received 2585 interventions regarding Space Exploration Technologies Corp.'s BITS application," wrote Doucet.
"After consideration of the comments received, the Commission has approved the application and a BITS licence is enclosed." This essentially means SpaceX Starlink is now a registered telecom provider in Canada.
The letter written by the CRTC to SpaceX CFO, Bret Johnsen, emphasizes a "BITS licence does not by itself authorize an entity to operate as a facilities-based carrier or non-facilities-based service provider."
"All entities who provide services as a facilities-based carrier must at all times comply with the appropriate regulatory framework, including the ownership and control requirements of section 16 of the Act and the Canadian Telecommunications Common Carrier Ownership and Control Regulations," explained Doucet.
In a nutshell, this is a positive step for Starlink in Canada, but there is still work to be done to get approval for the low earth orbit satellite service in Canada.
SpaceX CEO Elon Musk previously said he hopes to include 'southern' Canada in upcoming public beta trials of Starlink internet.
Earlier today, SpaceX launched 60 more Starlink satellites into space, taking the total number of the constellation to 835. Another Starlink launch is pegged for Wednesday.
For Canadians living in rural areas craving affordable and high speed internet, this CRTC approval for a BITS license is a step in the right direction. The same goes for Americans also seeking the same internet service from Starlink, with the latter currently in private beta.
[via Reddit]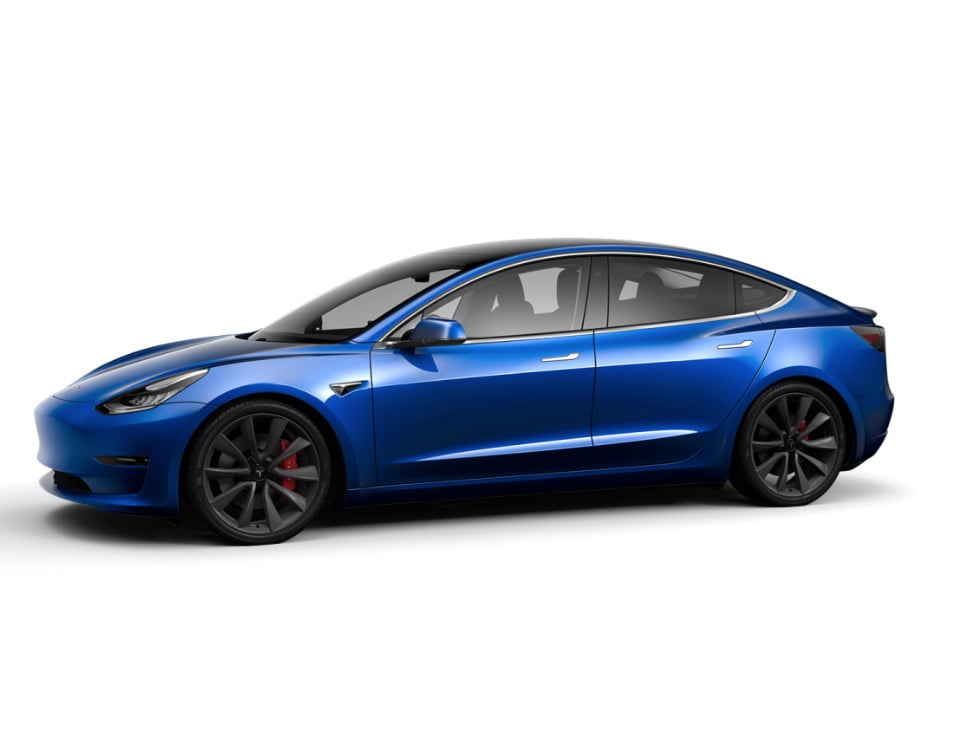 Senior Editor at TeslaNorth.com. Can't stop thinking about the EV revolution. Email: jerry@teslanorth.com