Walmart Canada has announced it is reserving 130 Tesla Semi trucks, which it says will become "one of the largest reservations of electrified trucks in the country."
The company says the move is part of its $3.5 billion investment over the next five years to grow its business and also lines up with its target of going zero emissions by 2040.
The retailer says it is committed to having 20 percent of its vehicle fleet converted to electric by the end of 2022, while having 100% of its fleet using alternative energy by 2028.
"Tripling our reservation of Tesla Semi trucks is part of our ongoing effort to innovate the business and prioritize sustainability," said John Bayliss, Senior Vice-president, Logistics and Supply Chain, Walmart Canada, in a statement. "By converting 20 per cent of our fleet to electric vehicles by the end of 2022 and committing to alternative power for all fleet vehicles by 2028, we are putting safety, innovation and sustainability at the forefront of our logistics network."
"We are tremendously excited to equip our drivers with this next generation equipment. The safety and smart elements in the design are at the heart of our smart transportation ambition which will use technology and data to lower our operating costs and improve safety for associates," said Francis Lalonde, Vice President, Transportation, Walmart Canada, in a statement.
Walmart Canada says the ability of the Tesla Semi to travel 500 miles per charge lines up with its general fleet system, which usually does daily round trips. The company says this will allow it to convert from diesel faster, while also emphasized the safety aspects of the Semi.
Back in November 2017, Walmart Canada ordered 10 Tesla Semi trucks, then added 30 more in September 2018, making for 40 total. Today's announcement adds 90 more Semi trucks, for a total of 130.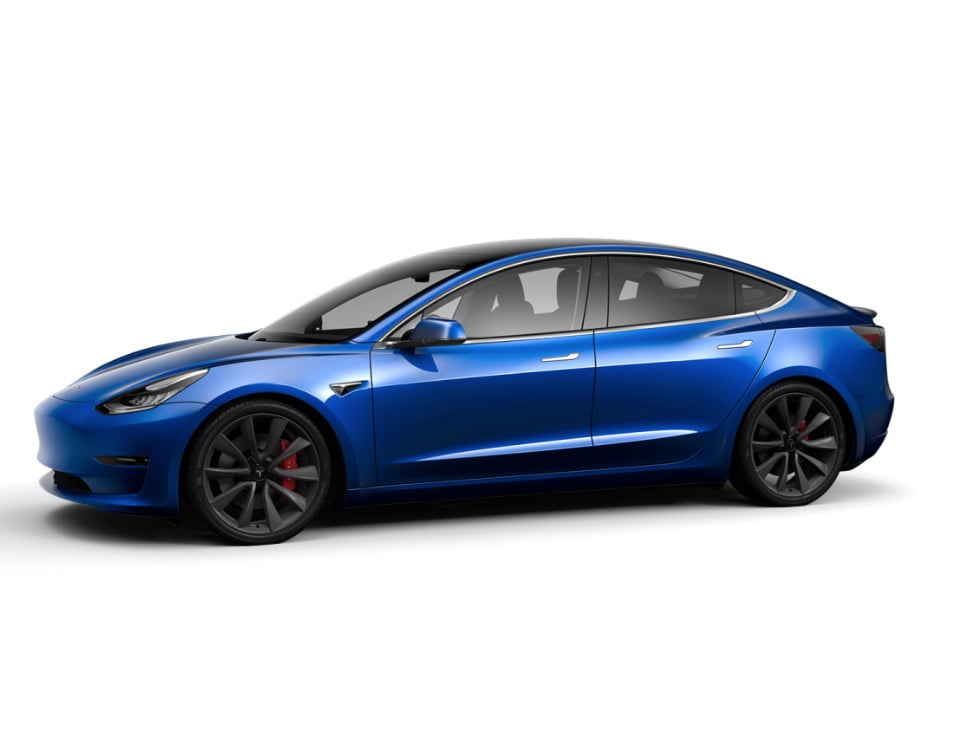 Senior Editor at TeslaNorth.com. Can't stop thinking about the EV revolution. Email: jerry@teslanorth.com