Tesla CEO Elon Musk recently joined Kara Swisher on her New York Times podcast, Sway.
Musk discusses a variety of topics in the 47-minute podcast, from Battery Day, to the U.S. Presidential election and also Neuralink.
When discussing Tesla's recent Battery Day event, Musk said "press coverage of the event was sad". The CEO said Tesla has had cars driving with its new 4680 battery cells since May.
The Tesla leader also criticized "smart people on Wall Street", noting they have "no idea" about large scale manufacturing, noting prototypes are easy to make.
Musk said this is not the time for people to buy gasoline cars as electric cars are the future. He noted his original goal of building electric cars was to allow civilization to continue when fossil fuels run out.
When asked if he liked President Trump and if he's voting for him, Musk said, "Umm…to be totally frank…let's just see how the debates go."
"I think that's going to be the thing that decides things for America," added Musk, noting people want to see if Joe Biden "has it together" and if he does, he wins.
You can listen to the full podcast here on The New York Times website.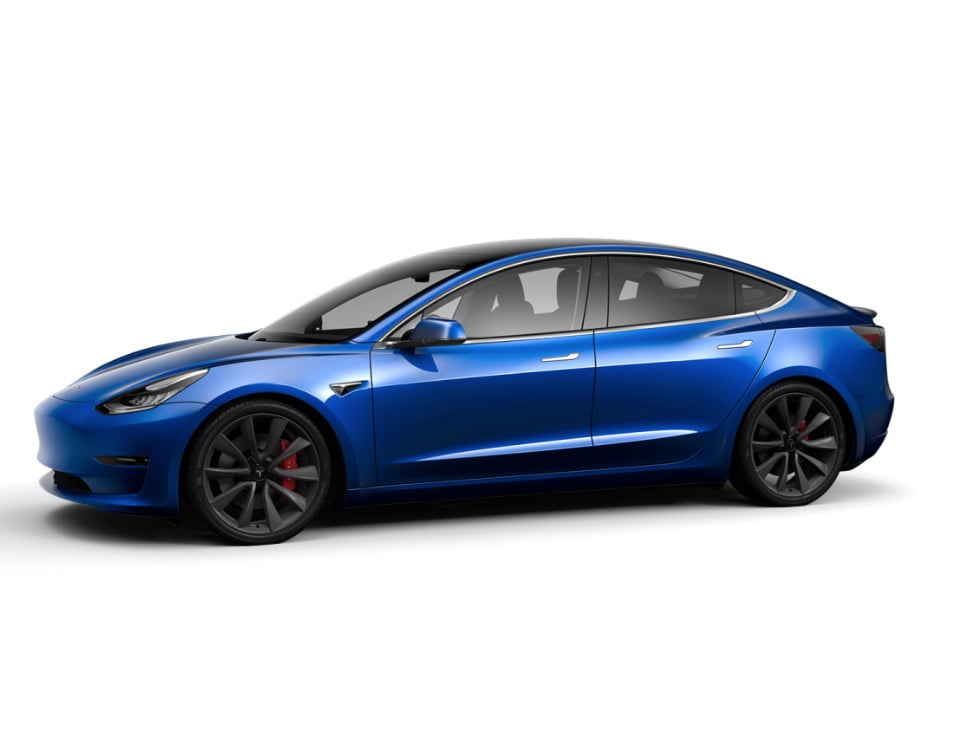 Senior Editor at TeslaNorth.com. Can't stop thinking about the EV revolution. Email: jerry@teslanorth.com