Tesla software version 2020.36.12 has started rolling out to the fleet on Wednesday evening.
According to TeslaFi, software update 2020.36.12 was found being released on a Tesla Model Y in Washington, in the United States. Other Model Y owners also saw the 2020.36.12 software update from Tesla received in New York City, New York.
Same in NYC on my MY.

— Colin Barnhart (@ccbarnhart1) September 24, 2020
No word on what's new in this update yet, but most likely it will address bug fixes and other issues. Some Model Y owners have reported random reboots while driving and other drivetrain errors and warnings.
Hope this fixed this software issue. pic.twitter.com/aWVheKoXdT

— Franco Grisafi (@Franco_Grisafi1) September 23, 2020
Not much has changed in this update, but NotATeslaApp has shared release notes, which look the same as 2020.36.11:
Traffic Light and Stop Sign Control (Beta)
Navigate on Autopilot (Beta) – Exit Passing Lane
Autosteer Stop Sign and Stop Light Warning
Green Traffic Light Chime
Driving Visualization Improvements
Speed Assist Improvements
Suspension Instrument Panel Display
Cruise Set Speed Improvements
Pedestrian Warning (China, Taiwan): "The pedestrian warning sound has been updated due to regulations."
Let us know if you're seeing 2020.36.12 from Tesla on your Model Y and if it fixes any bugs you've been experiencing.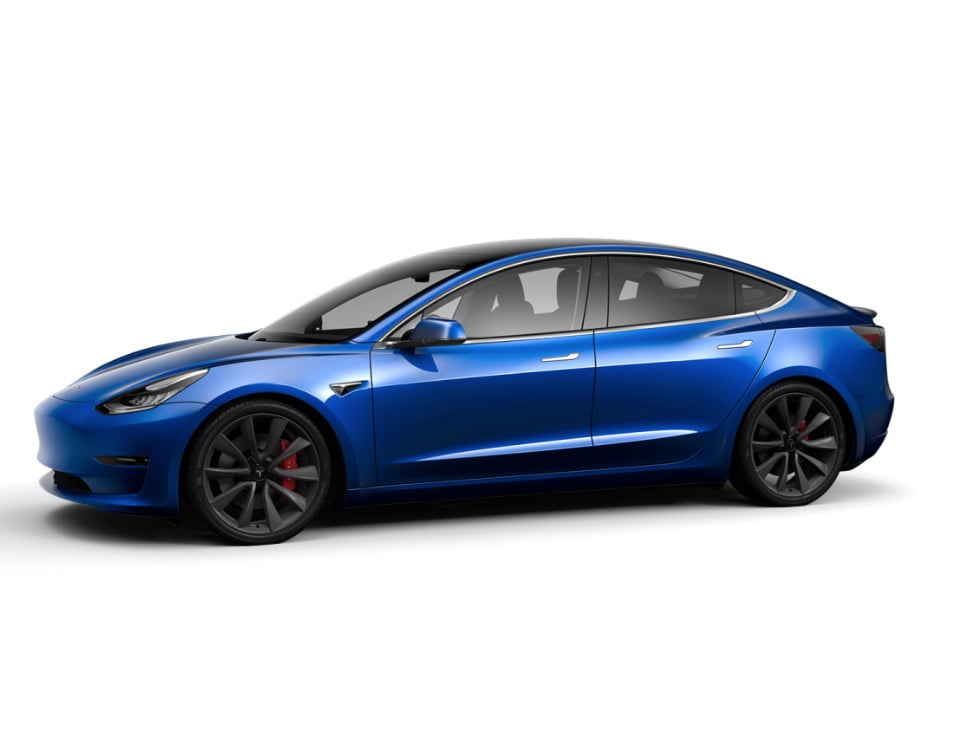 Senior Editor at TeslaNorth.com. Can't stop thinking about the EV revolution. Email: jerry@teslanorth.com