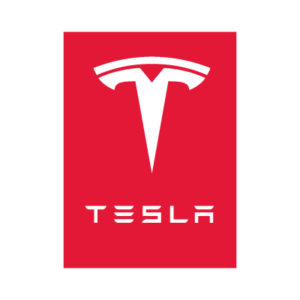 When it comes to both shares and inside information, Tesla has a lot to protect. However, the company has just won in its next chapter of legal protections.
On Thursday, Reuters reported that Tesla won a court case with previous employee, Martin Tripp, who was removed from the company for stealing sensitive company data and sharing it with third-parties. In the court case, Tesla also alleged that the ex-employee had helped fund a short-seller.
Tesla originally filed the lawsuit against Tripp in 2018, and it has been ongoing ever since. According to the case, Tripp created a written software that hacked into the company's operating system and transferred large amounts of data to third parties, which were then making false claims to the media.
Winning a case is not a good look?

Tripp claimed to be a whistleblower. The court looked at the claims and did not buy his argument. Tesla claimed he was a disgruntled employee out for money and revenge. The court looked at the claims and agreed.

— Nafnlaus (@enn_nafnlaus) September 18, 2020
In spite of the win in the courts, users on Twitter were not all so keen to hand the victory to Tesla. While public opinion seemed like an even split, many from the opposition were more supportive of Tripp, saying that Tesla winning this case was "not a good look."
Regardless, the courts have sided with Tesla, which makes it tough not to believe that their claims are correct, in terms of how things went down with Tripp.
Winning this case was necessary for Tesla, and should prevent other employees from committing the same crimes as Tripp in the future.
Contributing Writer at TeslaNorth.com from California's southeast Bay Area. Covers electric vehicles, space exploration, and all things tech. Loves a good cup of coffee, live music and puppies. Buying a Tesla? Click here to get 1,000 free Supercharging miles.