Elon Musk made another surprising stop on his trip through Germany to visit Volkswagen CEO Herbert Diess and see what Volkswagen has in store in the world of electric vehicles.
The two innovators complimented each other's work at the Golden Steering Wheel Awards in Berlin last year, where Musk received an award for the Tesla Model 3. Since then, the two men have kept in contact, and the Tesla CEO has shown great support for Volkswagen's ventures into the electric market.
Based on a report from Handlesblatt (via Teslarati), the personal relationship between Musk and Diess could eventually turn into a business partnership. Diess even let Musk check out the upcoming ID.3 and ID.4 models and let him take the ID.3 on a test drive.
These two upcoming models will use Volkswagen's Modular Electric Drive Matrix, a technology that the company has struggled with thus far, but shows no signs of abandoning. Volkswagen is one of many companies in the automotive industry that is trying to close the technology gap between themselves and Tesla, and eventually convert to a fully-electric fleet.
The entry-level version of the ID.3 will cost less than 30,000 Euros, while the special edition ID.3 1st, which includes a 58-kWh battery and range of about 420 kilometres (according to WLTP) will be available for less than 40,000 Euros, says Volkswagen.
Elon Musk has stated in the past that his only competitors are companies who continue to make cars that are harmful to the environment, so it seems clear that Musk approves of Diess's efforts.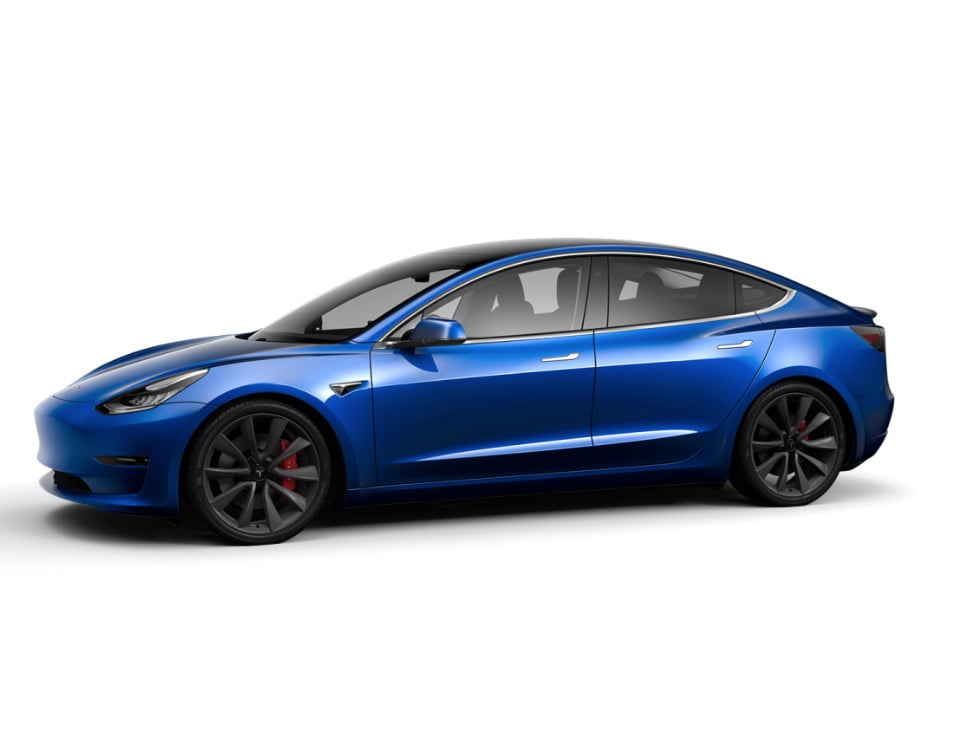 Senior Editor at TeslaNorth.com. Can't stop thinking about the EV revolution. Email: jerry@teslanorth.com