Tesla's Gigafactory in Berlin, Germany, continues to progress at a steady pace, according to the latest construction update from August 9, 2020.
Tobias Lindh has again shared a drone flyover video of the Berlin site, which shows off the high pace of roof structures at the site, as trusses are being installed.
The whole site is coming together quickly as Giga Berlin is being put together with prefab structures, built together piece by piece like IKEA or LEGO. The job site is looking extreme organized and tidy, when compared to other Gigafactory construction sites like seen in Shanghai.
"Gigafactory Berlin-Brandenburg will be the most advanced high-volume electric vehicle production plant in the world. Starting with Model Y production at launch, we will establish original vehicle design and engineering for worldwide markets out of Germany," explains Tesla's website.
Gigafactory Berlin-Brandenburg will have "cutting edge" product technologies and production method, according to Tesla:
The Gigafactory product technologies and production methods will be cutting edge: The most powerful Cell and Battery Systems as well as high performance Drive Units and Power Electronics. A new dimension of Casting systems and a most efficient Body-Shop, leading to a high level of vehicle safety. With a next generation Paint Shop, enabling color tone depth and complexity, never seen before in volume production cars, as well as with a high quality Final Assembly, world class vehicles will be delivered to our customer.
Last month, Tesla CEO Elon Musk said, "Giga Berlin will come together at an impossible-seeming speed. The prefabricated construction method in Germany is extremely impressive."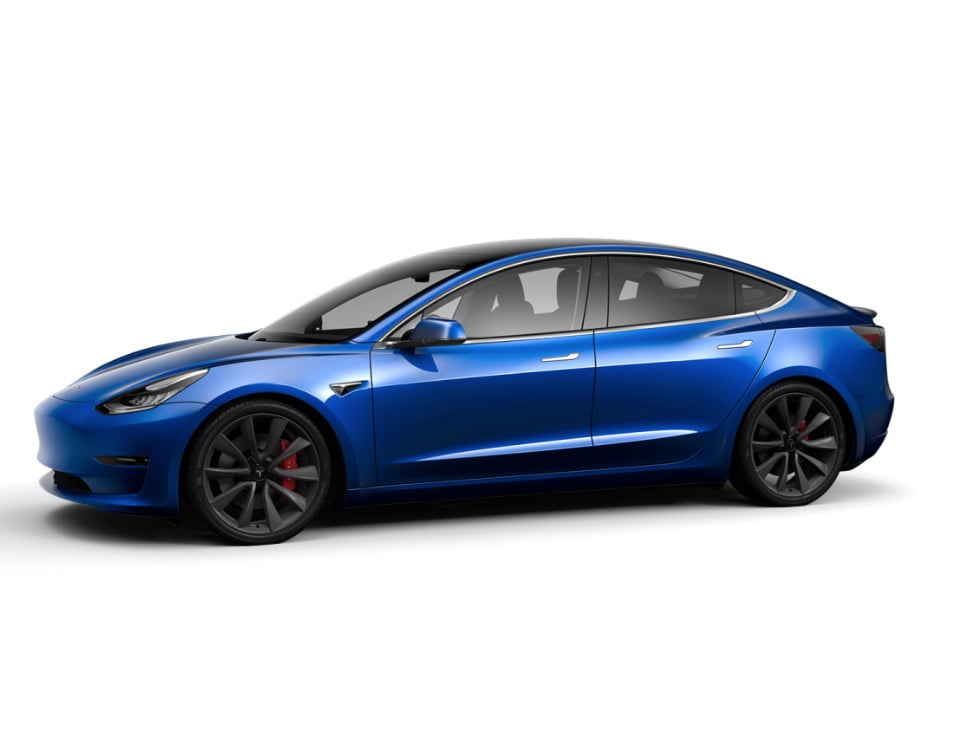 Senior Editor at TeslaNorth.com. Can't stop thinking about the EV revolution. Email: jerry@teslanorth.com