Tesla has launched a new petition through its Engage Tesla platform, to ask its community to lobby the Canadian government to adopt dollars per kilowatt-hour ($/kWh) as the electric vehicle charging standard.
For those unaware about Engage Tesla and its mandate:
Engage Tesla is a new platform for both Tesla's public policy team and Tesla Owner's Clubs. Its goal is to create a digital home base for all of our work, and make it easier for Tesla community members to learn what's top of mind for us, take meaningful action, and stay in the loop. We hope you'll join us in getting involved.
Tesla explains existing public EV charging companies bill on a time-basis, either per-minute or per-hour. This is the case today because Measurement Canada "has yet to develop metering standards that allow EV charging to be priced on the amount of energy received (kW per hour)."
"The existing rules were not designed with EV charging in mind, and the practice of time-based billing for EV charging is unfair for both drivers and charging providers," adds Tesla.
When it comes to electric vehicle charging, charging speeds slow down and trickle charges take place during the last one-fifth or so of capacity, to protect batteries. This results in a slower charging period to top up to 100 percent—which is why time-based billing is unfair.
What should happen? Tesla wants the Canadian government to "waive those outdated rules temporarily to allow EV charging operators to bill drivers per-kWh," while also hold EV charging operators accountable by creating a complaint system, to allow consumers to report "billing inaccuracy".
With the Engage Tesla platform, the elective vehicle company is making it easy for Canadians to contact government officials for change, either through a video or message that is pre-populated, along with easy one-click tweets, as seen below:
While Measurement Canada develops new metering standards for EV charging @DianeAllanMC @NavdeepSBains and @ISED_CA please enable kWh-billing by temporarily pausing current standards. #FairBillingForEVs

— Tesla North (@RealTeslaNorth) August 7, 2020
"Tesla's mission is to accelerate the world's transition to sustainable energy, and with your help, we can ensure all EV drivers feel confident that they're getting billed for the electricity they're really using," explains the Engage Tesla website.
Canadians can click here to get involved easily and contact federal government officials to adopt kWh billion for EV charging.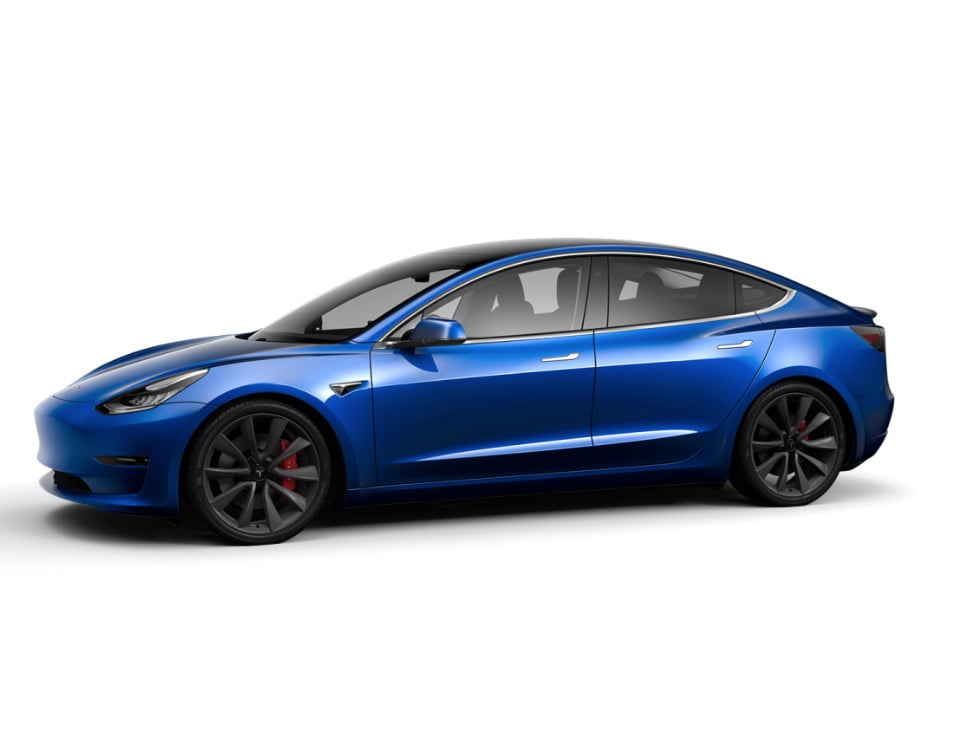 Senior Editor at TeslaNorth.com. Can't stop thinking about the EV revolution. Email: jerry@teslanorth.com