Some Tesla Model 3 owners have long complained about an apparent design flaw when it comes to opening their car's rear trunk in the rain, causing water to spill into the trunk and potentially soak contents within the vicinity.
We've seen an example of this from the following video from i1Tesla on YouTube, showing how water flows so fast down the rear glass it skips over the rubber seal, meant to catch water and have it drain properly along the side channels. It's also an issue if there's water on the trunk and you open it, causing water to spill into the trunk itself.
But now in an image shared on Reddit by user 'xiaoteshushu', Giga Shanghai has apparently fixed the Model 3 water in trunk issue, as seen in the picture below:
What's changed? There's now a hole in the center seal to allow more water to drain when it comes flowing down the rear glass.
According to 'xiaoteshushu', the user says, "It is too big to be retrofitted, you need to remove the rear glass. But I think it will come to new produced Model 3 in US," when asked if this fix was applicable to Model 3s in North America.
Tesla Model 3 owners have long purchased quick fixes for this trunk issue on Amazon, as rear water spoilers are available to dissipate rain.
Now as for solving the same issue when it comes to snow…that's another issue to be addressed at some time in the future.
Have you ever had any issues with rain getting into your trunk when opening it? It may be worth purchasing a rear trunk mat from Tesmanian–use discount code TESLANORTH10 to save 10% off your order.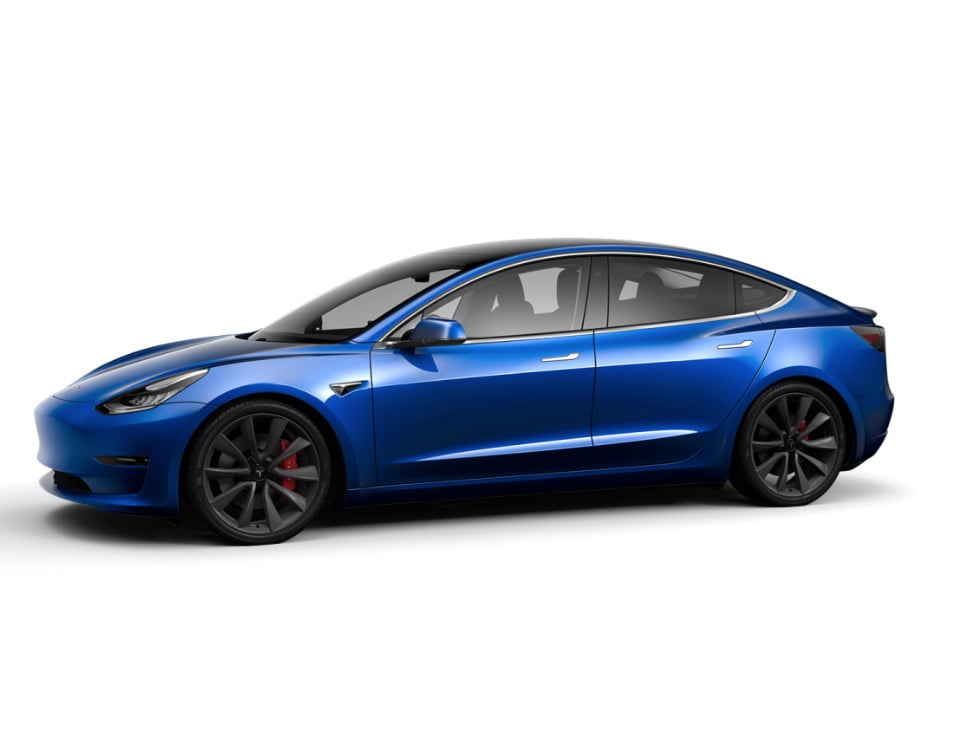 Senior Editor at TeslaNorth.com. Can't stop thinking about the EV revolution. Email: jerry@teslanorth.com