Tesla enthusiast and concept artist Jordi Pau, has recently created a render video of the second-generation Tesla Roadster's top speed (via Teslarati). In his YouTube video, the Roadster completes a 0-249 mph (0-400 km/h) sprint in 19.88 seconds, which is much faster than some of the most advanced cars in the world like the Bugatti Chiron (32.6 seconds) and the Koenigsegg Agera RS (26.88 seconds).
The second generation of the Roadster boasts a base-time 0-60mph (0-100 km/h) acceleration time of 1.9 seconds. However, according to a YouTube channel engineering explained the optional SpaceX package will make the second-generation Roadster sprint to 60 mph (100km/h) in 1.1 seconds.
At the late-2017 second-generation Roadster launch, Tesla CEO Elon Musk revealed the car would hit a 250-mph top speed. Previously, many concept artists have created video-renders of the Roadster's acceleration but not many artists created renders focusing on top-speed. This has all changed since Pau's video and has enticed fans all around the world.
According to Tesla Chief of Design Franz von Holzhausen, during a podcast called Ride The Lightning the second-generation Roadster will be more sophisticated than the extremely fast prototype. This increases the excitement for the second-generation Roadster, which aims to beat gas-powered cars in every relevant metric. Making the production model faster and more sophisticated than the already super-fast prototype is a big task and will require a lot more research and development.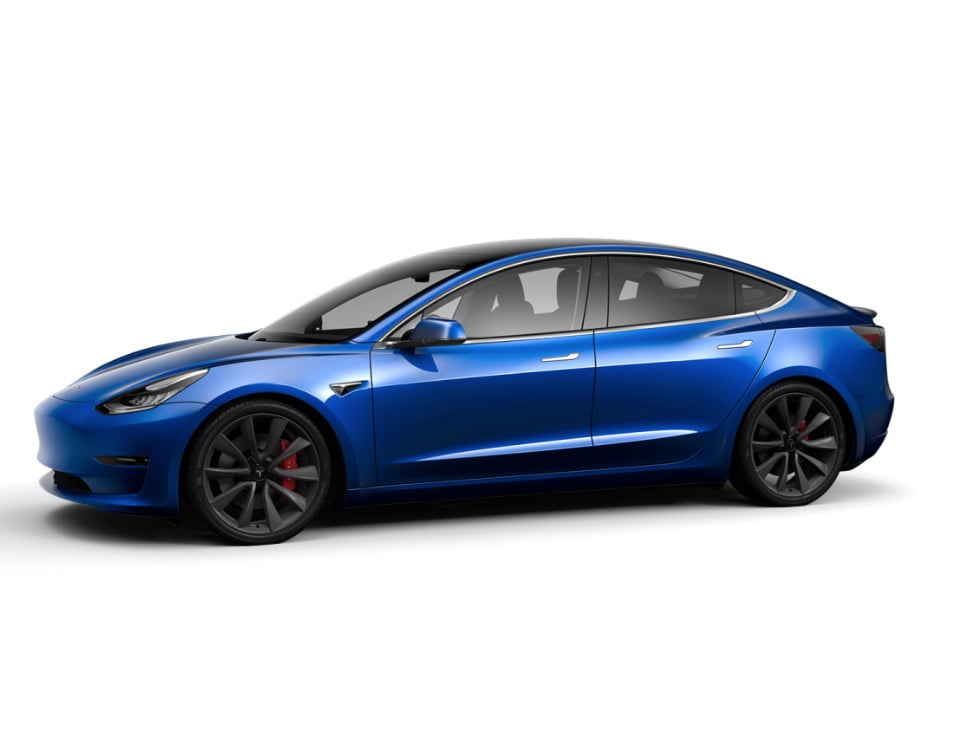 Senior Editor at TeslaNorth.com. Can't stop thinking about the EV revolution. Email: jerry@teslanorth.com