Travis County officials in Texas have approved the tax break for Tesla if they do decide to build a Gigafactory near the Austin airport, where it could employ thousands according to the CNBC.
The site which has been proposed for the factory is called the Austin Green development which borders the Colorado River. Tesla still needs to purchase land there which would cost $5 million and after the land has been purchased Tesla will need to spend at least another $1.1 billion to build the Gigafactory. Tesla plans to manufacture its Cybertruck at the Austin Gigafactory by the end of this year.
Travis County officials debated the matter in a private closed session on Tuesday, before listening to the public at an open hearing which was streamed live via YouTube.
Last week a local school district called Del Valle approved Tesla's tax break plans code named Colorado River Project LLC. The money which would have been used to pay taxes for the Gigafactory will go to Del Valle instead.
Many local citizens, Tesla fans and critics have been discussing Tesla's tax break plans for months–even before Travis County and school district commission in June and July. Some of those who spoke out were Tesla Owners Club Texas members, California Tesla employees, and local business owners.
The Gigafactory in Austin is expected to create thousands of new jobs since over 10,000 people are employed at the California plant. Around 81,466 people are currently unemployed in Travis County, which is an 11.6% decrease from February, due to the COVID-19 pandemic.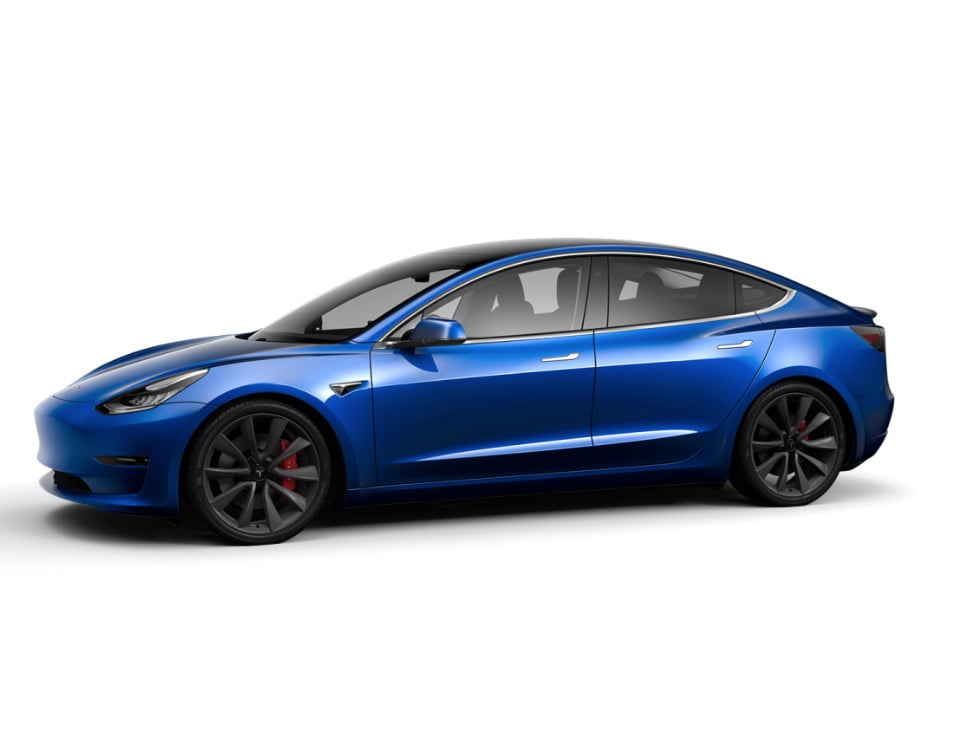 Senior Editor at TeslaNorth.com. Can't stop thinking about the EV revolution. Email: jerry@teslanorth.com