image via Automotive Engineering
Tesla Inc. is certainly known for its innovation within the software systems in its electric vehicles. However, the company also continues to innovate within the realm of vehicle production as well. Whether you're looking at their top-notch safety ratings, or their battery technology, the company makes strides to improve all aspects of the driver experience. With a new die-casting machine, Tesla looks to dramatically increase its production of the Model Y and other vehicles.
With the Giga Press, Tesla aims to reach its figure of 1 million vehicles produced each year. What exactly does this massive machine do? Tesla CEO Elon Musk has released a few statements regarding the Giga Press in the past few months. One such statement made during the Q1 Earnings Call went nearly undetected amid more salacious statements made on the day.
However, some of Musk's thoughts on the machine surfaced in a recent article provided by Automotive Engineering (via Teslarati). According to Musk, the current Model Y "has two of the biggest castings we've ever seen in a car. We've never seen them used in an automobile before of that size. There's lots of [innovative aluminum applications] at Cadillac, BMW, Audi – they've all used castings. But nothing quite the size of this thing." As of now, Tesla looks to install the Giga Press at its facilities in Fremont and Shanghai.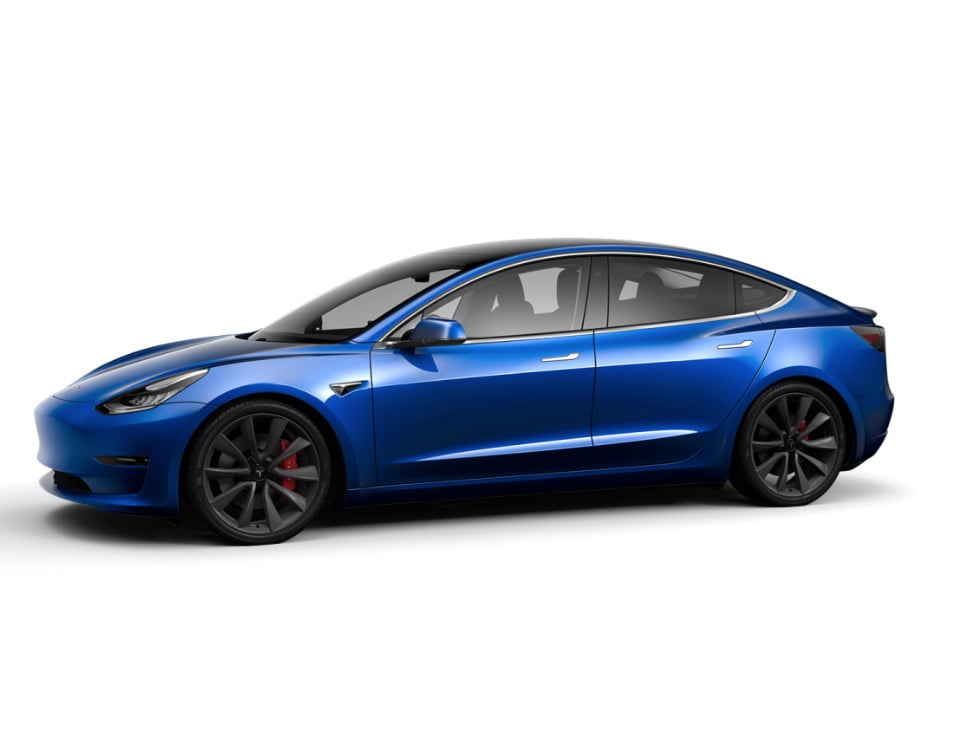 Senior Editor at TeslaNorth.com. Can't stop thinking about the EV revolution. Email: jerry@teslanorth.com