image via The Kilowatts on Twitter
Tesla's latest software update brings a number of small, subtle improvements to Tesla vehicles. While certain updates bring standout features and upgrades to the table, 2020.20.12 implements some fixes that produce gradual strides towards greater public adoption and ease of operation.
Tesla is now accepting in-car payment for Supercharging fees.

Native payment processing built into the UI is another small but significant step on the road to #Robotaxi ? pic.twitter.com/OcQu8HHiNy

— The Kilowatts ?⚡️ (@klwtts) June 13, 2020
One such feature, as covered by The Kilowatts on Twitter, marks a major milestone on the step towards Robotaxi implementation with Tesla vehicles. In the new software update, drivers can now pay their Supercharger fees from the touchscreen in their vehicle. The update not only provides drivers with greater convenience, but it also enhances the Supercharger experience.
Tesla continues to show added support for ease of access to its Supercharger network. The company has big plans to install even more stations throughout China and the rest of the world. The addition of in-car payments only enhances the experience, as it saves drivers time. As The Kilowatts' tweet suggests, these kinds of software additions also pave the way for robotaxi adoption.
This subject is one that's important to Tesla CEO Elon Musk. In the past, Musk has expressed interest in utilizing Tesla vehicles for robotaxi services. A story earlier in the year covered the Model 3 cabin's selfie camera. Musk confirmed the presence of the camera as an aid for Robotaxi security services.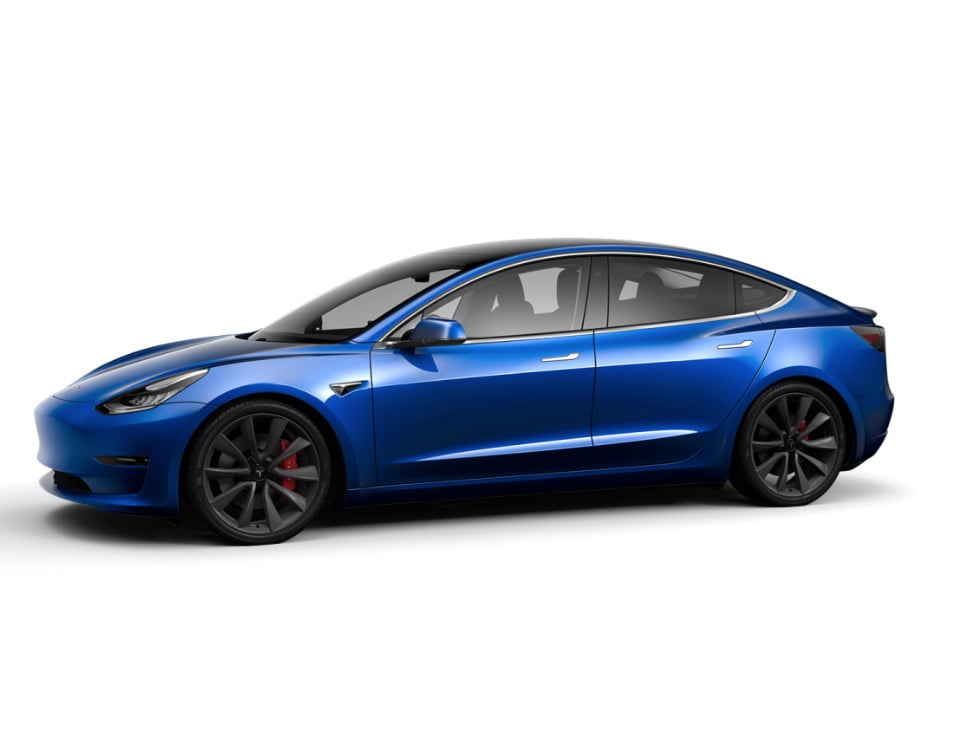 Senior Editor at TeslaNorth.com. Can't stop thinking about the EV revolution. Email: jerry@teslanorth.com