On the market in North America for about three months now, the Tesla Model Y continues to gather impressions from the public. While the vehicle has some minor preferential flaws, the overwhelming majority of reviews have been positive. The electric vehicle boasts impressive battery range, surprising performance numbers, and some cozy interior design features. In a new report, one Detroit-based reporter shares his thoughts on Tesla's newest electric vehicle.
Henry Payne shared the opinion piece over at The Detroit News. He compares his experience of the Tesla Model 3 to his experience in the new Model Y. In the piece, he states, "I've owned two Tesla Model 3s, and the Model Y should put to rest any question as to why people crave SUVs. It's not because they want to load their camping gear and ford streams for a weekend of camping. It's because they want a higher seating position, easier ingress and egress, all-wheel drive for Michigan's endless winters and a hatchback to load lotsa stuff into a big cargo bay."
Payne's statement touches on many of the features that made the Tesla Model Y so likable from the start. The piece continues to praise the steering stability of the vehicle. Payne also lauds the vehicle's sturdy build design that offers both comfort and confidence as a driver.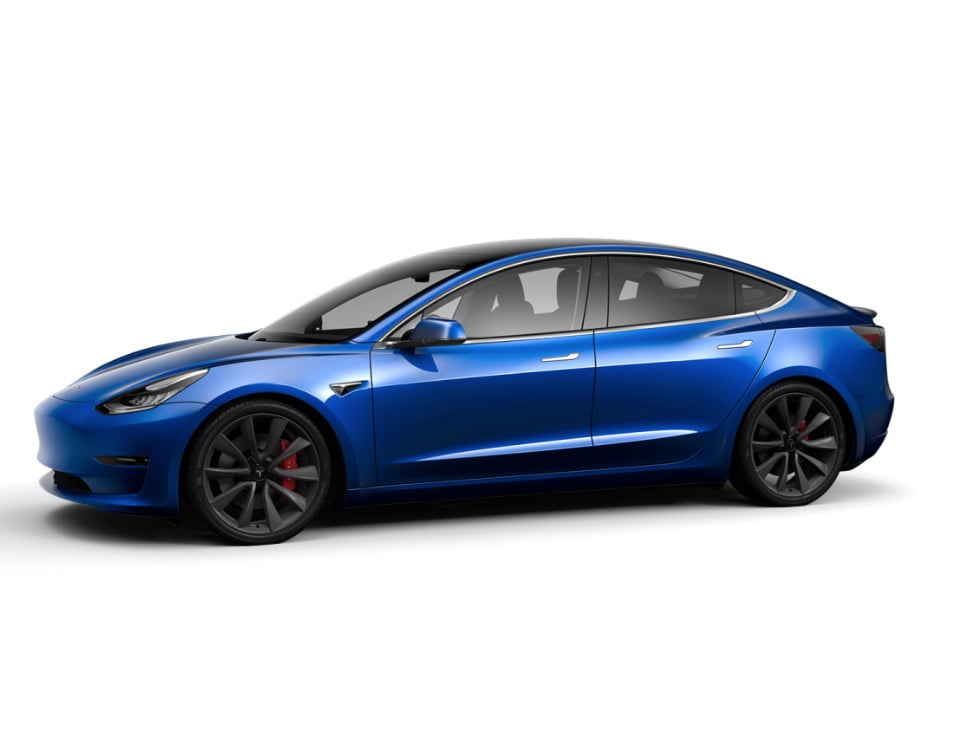 Senior Editor at TeslaNorth.com. Can't stop thinking about the EV revolution. Email: jerry@teslanorth.com