image via SpaceX
SpaceX and NASA achieved a successful launch of the first space exploration collaboration between private and public entities on Saturday. In light of the historic moment, there's been much talk about the future of SpaceX as a company. The launch had major implications not only for the public perception of SpaceX and its more popular sister company Tesla Inc., but also for the future of space exploration as a whole. Following the success of the mission, a financial analyst shared some favorable insights on the value of SpaceX.
Financial analysts from Morgan Stanley shared some thoughts about the company's future in a new report featured on Yahoo! Finance. While the recent launch certainly constitutes some positive attention, analysts focus on the potential of Starlink. With Starlink, SpaceX aims to implement a satellite system making global internet possible for the first time in human history.
The analysts also laid out some potential future scenarios for SpaceX ventures. "In a best-case scenario, with the broadband internet taking off, SpaceX could achieve a $120 billion valuation. If the project fails entirely and SpaceX remains a satellite launcher, valuation could drop to $5 billion." In any case, the piece reports that Morgan Stanley estimates a valuation of $50 billion USD in the coming years.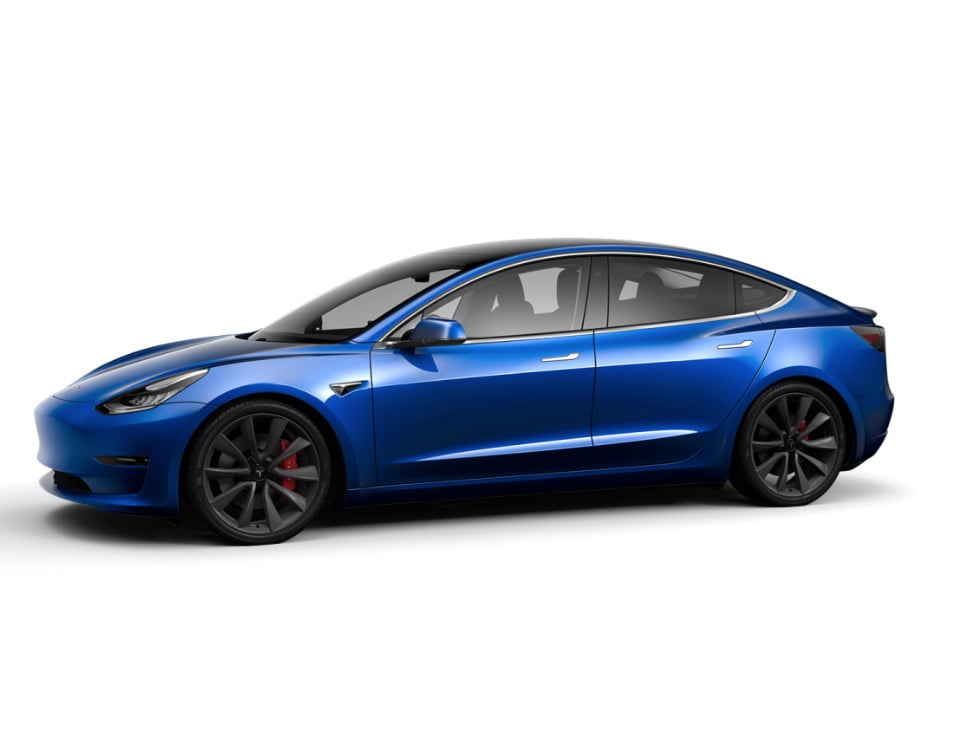 Senior Editor at TeslaNorth.com. Can't stop thinking about the EV revolution. Email: jerry@teslanorth.com