image via MunroLive
Since its initial unveiling, the Tesla Cybertruck generated lots of hype. With a public reveal show that went viral for some fun antics and impressive features, Tesla's first truck continues to create buzz for the company. Announcements of consideration for a new Tesla Cybertruck factory a few months back are still prompting some US cities to vie for Tesla's attention. However, amidst all the excitement, many people forget to examine the more technical aspects of the vehicle. Now, in a new video on YouTube, Sandy Munro of Munro Live compares the Tesla Cybertruck body to some other trucks in the industry.
The video begins by emphasizing the strength and support built into the outside walls of Tesla Cybertruck. Of course, this is a feature that got some attention in Elon Musk's most recent appearance on Jay Leno's Garage. When compared to the Honda Ridgeline BW, the Cybertruck favors durability over style.
Munro also mentions the air suspension system. Key features like this make the Cybertruck more efficient than some of its competitors that use a body on frame approach to design. When it comes to material, the Cybertruck uses 30X stainless steel for the body. As a material developed by SpaceX, much remains to be seen about the quality of the material.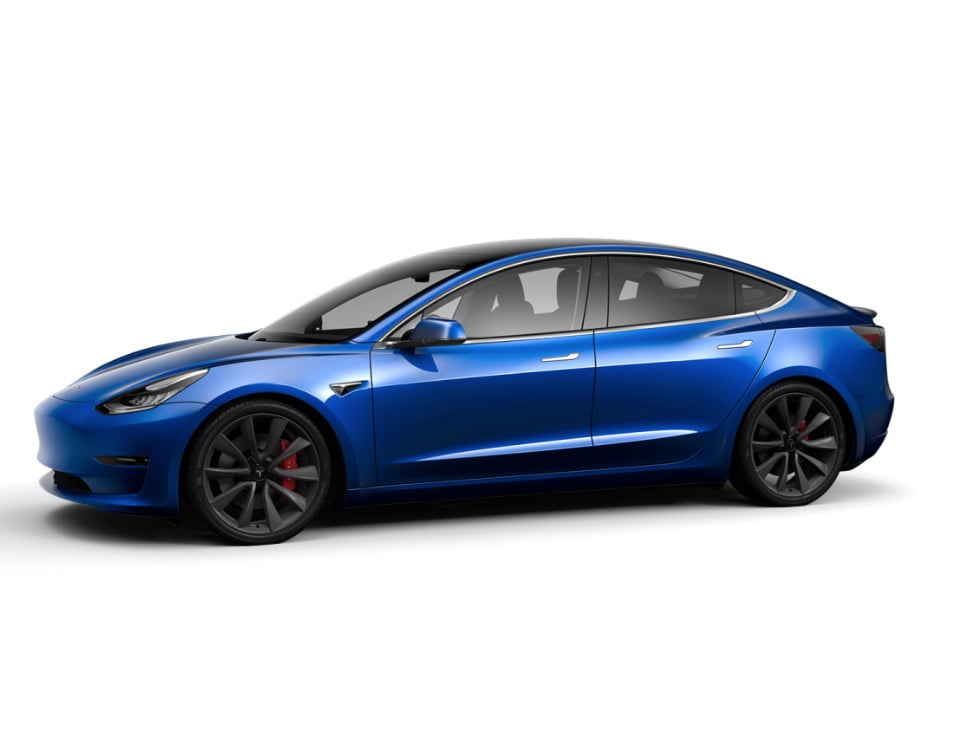 Senior Editor at TeslaNorth.com. Can't stop thinking about the EV revolution. Email: jerry@teslanorth.com