Over the course of the past year, Tesla Inc. made some significant moves in the Chinese market. Even though some legal problems arose as a result of their latest forays in Shanghai and elsewhere, the company maintains steady growth in the market. Following the construction of their Shanghai Gigafactory, Tesla announced plans to build a separate facility focused on Model Y production. A new report shows that the electric vehicle manufacturer accelerated construction of the new Model Y plant.
According to news sources over at Teslarati, "the massive facility has grown at an unprecedented pace, defying the expectations of both Tesla supporters and critics alike." There are multiple reasons for the quick pace of the construction. First and foremost, Tesla aims to capture Chinese consumers interested in the Model Y. As seen in the early Model 3 launch and some recent webcasts, demand and interest in electric vehicles remains high in China.
The company also slowed production significantly in North America. Due to local health and safety orders, the company closed its facility in Fremont, California for nearly three months. Accelerated efforts in China aim to make up for this lost time on the international front. Once the Shangai Model Y plant begins production, Tesla aims to further cement its place in the Chinese market.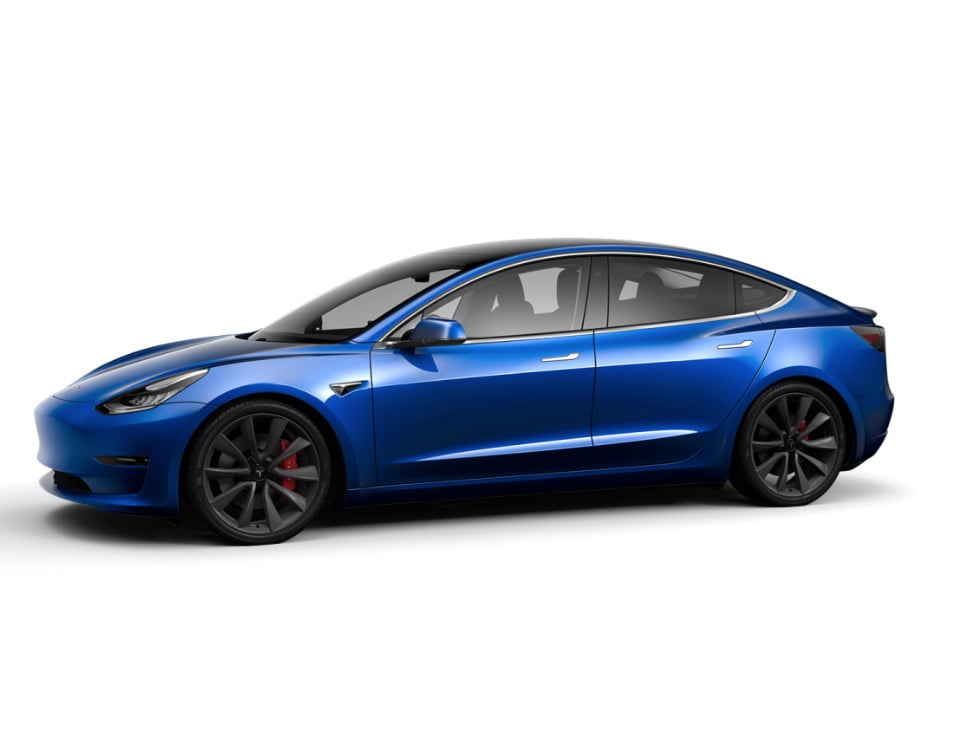 Senior Editor at TeslaNorth.com. Can't stop thinking about the EV revolution. Email: jerry@teslanorth.com