image via Car and Driver
Tesla Inc. revolutionized the world of electric vehicles. But they not only transformed the way people think about transportation in the modern age. The company also managed to erect a robust charging system to make its electric vehicles more feasible and practical for drivers. In a new piece from Car and Driver, the outlet explores the history and future of Tesla Supercharger stations.
The piece from Car and Driver begins by stating the fact that without Supercharger stations, Tesla adoption would be low. The infrastructure of stations that allow drivers to charge their vehicles makes the company's vision for electric vehicles far more realistic. As the piece states, "beginning in 2012, Tesla built a web of Supercharger stations as it launched the Model S. Without these DC fast chargers (which cost about $300,000 a pop), Tesla's growth could not have happened."
While Tesla put this amazing system in place some years ago, the electric vehicle maker continues to improve it. As a staple of Tesla's products and innovations, the company caters to its users in every dimension. The creation of special V3 Supercharger stations double the peak charge rate. Even though such stations are rare, Tesla continues to innovate its charging stations. With more Superchargers popping up, it's reasonable to assume the trend will continue.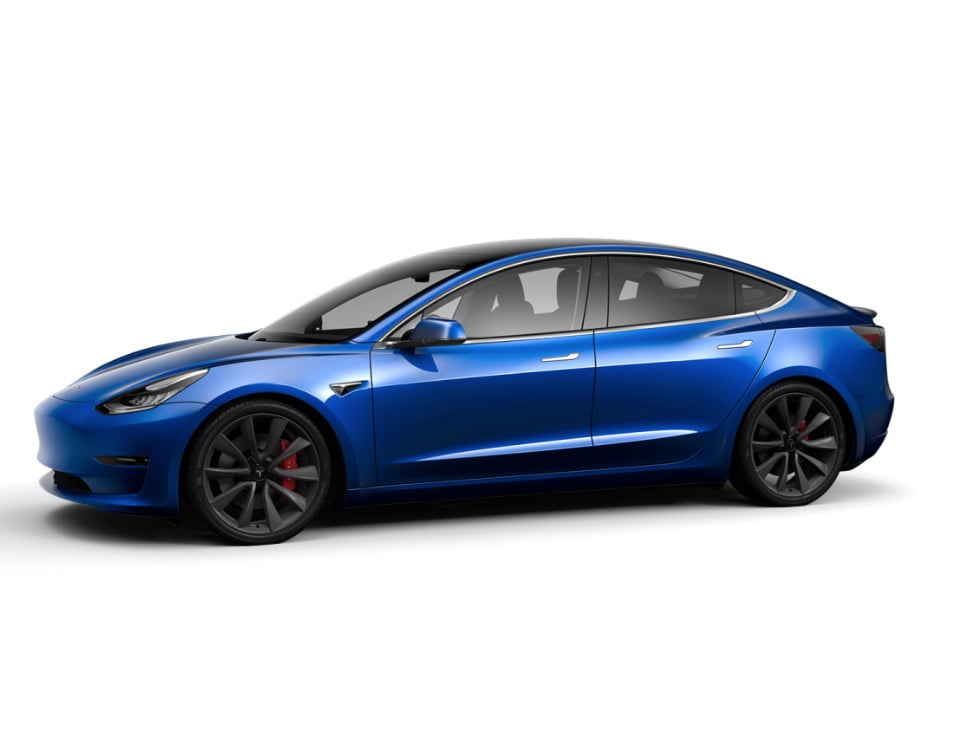 Senior Editor at TeslaNorth.com. Can't stop thinking about the EV revolution. Email: jerry@teslanorth.com