image via Tesla Model Y Owner's Manual
We continue our Tesla Model Y Tutorial series this week with a discussion on the electric vehicle's lights. With so many different lights and options for controlling them, things can get confusing. Follow along on Page 59 in the Tesla Model Y Owner's Manual as we explore how to control lights in the Model Y.
To gain access to all the vehicle's light controls:
Use the touchscreen to select Controls
Select 'Lights'
While the touchscreen grants you access to many different lights, some of the vehicle's lights operate automatically. Interior lights and tail lights, for example, operate on their own in response to driver behavior. Controlling the vehicle's exterior lights gives the driver more control.
Headlights, tail lights, and more automatically use AUTO mode when you start the vehicle. To temporarily change the setting of the Model Y's exterior lights:
Navigate the touchscreen to Controls > Lights
Select OFF to turn off all exterior lights until the next drive
Choose PARKING to enable only exterior side marking lights, parking lights, tail lights, and license plate lights.
Select ON to enable all exterior vehicle lights.
Manual controls allow the driver to control dome lights and adjust exterior lights for fog and other conditions.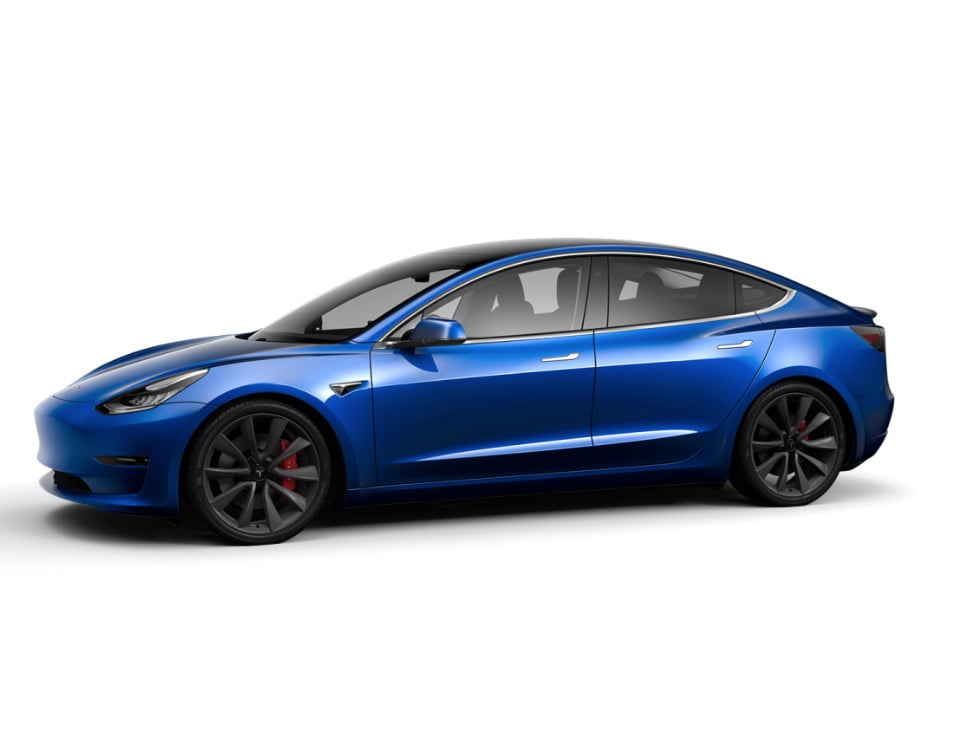 Senior Editor at TeslaNorth.com. Can't stop thinking about the EV revolution. Email: jerry@teslanorth.com