image via Car and Driver
The coronavirus outbreak continues to cause trouble for electric vehicle manufacturers around the world. While companies such as Tesla Inc. have been the focus of many coronavirus-related news stories as of late, BMW has just announced some troubling news of their own. Due to complications caused by the coronavirus, BMW will not be releasing the BMW i8.
The company already showed some signs of weakness earlier in the year when they canceled the U.S. release of their electric SUV, the BMW iX3. As BMW looks to conserve its cash and pivot for the future, it appears the release of the BMW i8 was low on the company's list of priorities. The current global pandemic and economic downturn is not exactly friendly to luxury purchases such as electric sport cars. Because the i8 fits that description, BMW made the decision to hold off on its release. There goes another 'Tesla killer'.
At the current time, there is no information as to whether the company plans to move the release to a future date. In any case, BMW plans to move ahead with the rest of its electric vehicles. Several other electric designs from the company look to remain quite promising for the future electric vehicle market.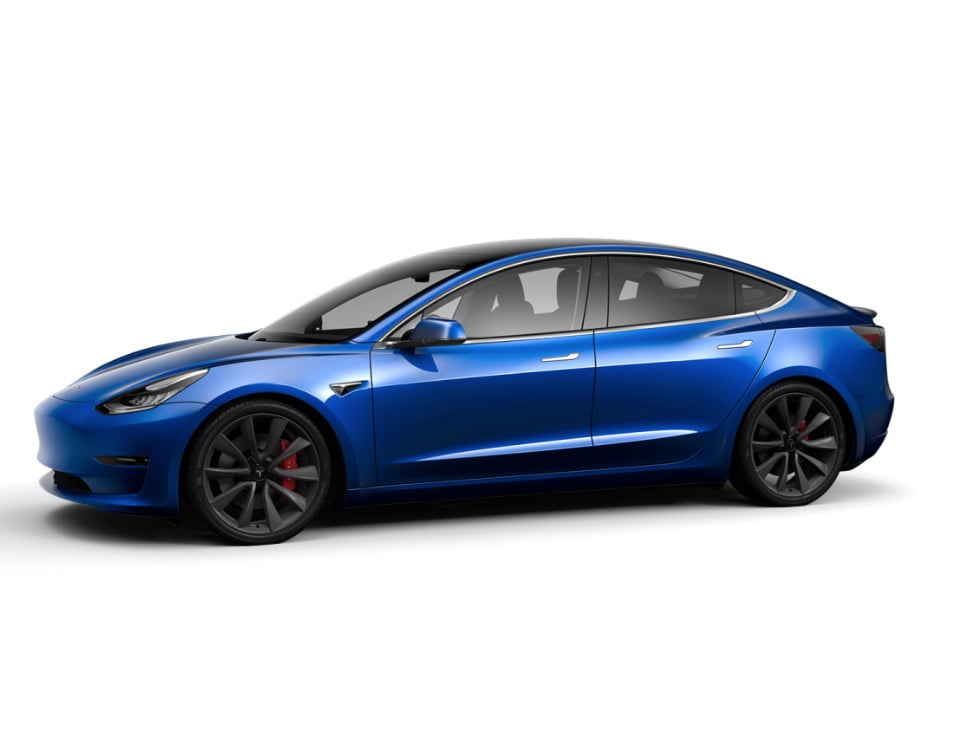 Senior Editor at TeslaNorth.com. Can't stop thinking about the EV revolution. Email: jerry@teslanorth.com