With the Tesla Model Y on the market, Tesla Inc. has some new fans and enthusiasts. However, many of these newcomers may be oblivious to some of the company's earlier electric vehicles. In light of Earth Day, comedian and television personality Jay Leno decided to unearth some old footage featuring the Tesla Roadster.
Ever the vehicle enthusiast, Jay Leno hosts a show titled "Jay Leno's Garage". While the footage here comes from the year 2008, it's meant to be included as part of the show's newest episode. Leno makes some apt comparisons between early steam cars and early electric vehicles. Of course, the footage shown here also features talks with a younger version of Tesla Inc.'s CEO Elon Musk.
Jay Leno also takes a moment of the introduction to point out an interesting fact about the Tesla Model S. In 1988, the Bentley Turbo R used to be the fastest accelerating four door sedan on the market. However, the Tesla Model S quickly changed this. The fact that it's an electric vehicle, Leno notes, makes the fact that much more astounding.
Elon Musk elaborates on the novelty of the Tesla Roadster. At the time of the interview, many detractors claimed the vehicle was a glorified Lotus Elise. However, as Musk explains, there are no two panels on the vehicles that match. The Roadster also has an all carbon fiber body. Furthermore, only 8% of the parts in the vehicle are Lotus heritage. The video continues to display the power of The Roadster, while also taking a look into Tesla's promising future.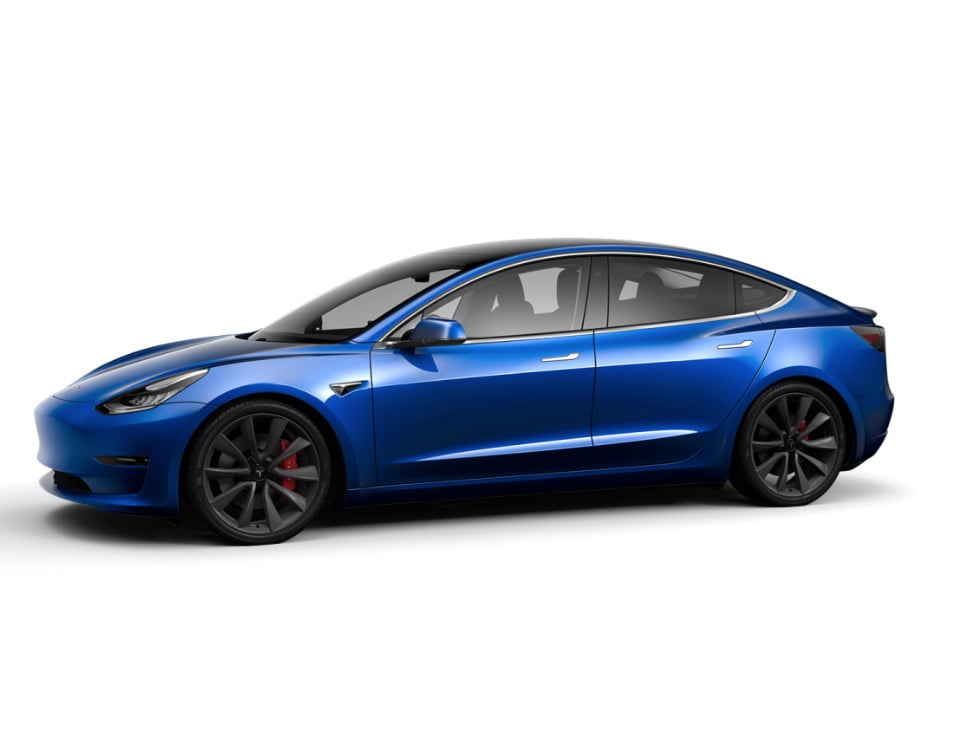 Senior Editor at TeslaNorth.com. Can't stop thinking about the EV revolution. Email: jerry@teslanorth.com