Tesla drivers looking to perform custom modifications or upgrades may be wondering how to remove the Tesla Model 3 door handles. A new video posted to YouTube by Matthew Stitt shows viewers how to navigate each and every step of the process.
To begin, it's necessary to remove the door panel and tweeter. To remove the tweeter, simply roll down the windows and pull straight up. Then you must disconnect a single cable. To remove the door panel itself, you must remove three torque screws. After removing the three torque screws, you can proceed to removing the plastic clips holding the panel in place.
As reiterated throughout the video, these alterations to the door panels should only be performed by those who are willing to take on the risk to their vehicle. Once the door panel has been removed, drivers are free to tackle the wiring. Performing such changes highlights a lot of the hidden design features. Layers of sound dampening material in the doors provide one such example.
The video continues, relaying information about the deconstruction of the doors. Further bolts placed in the middle of the doors must be removed to gain access to the handles. Once the handles are removed, it's easy to make changes to suit your needs.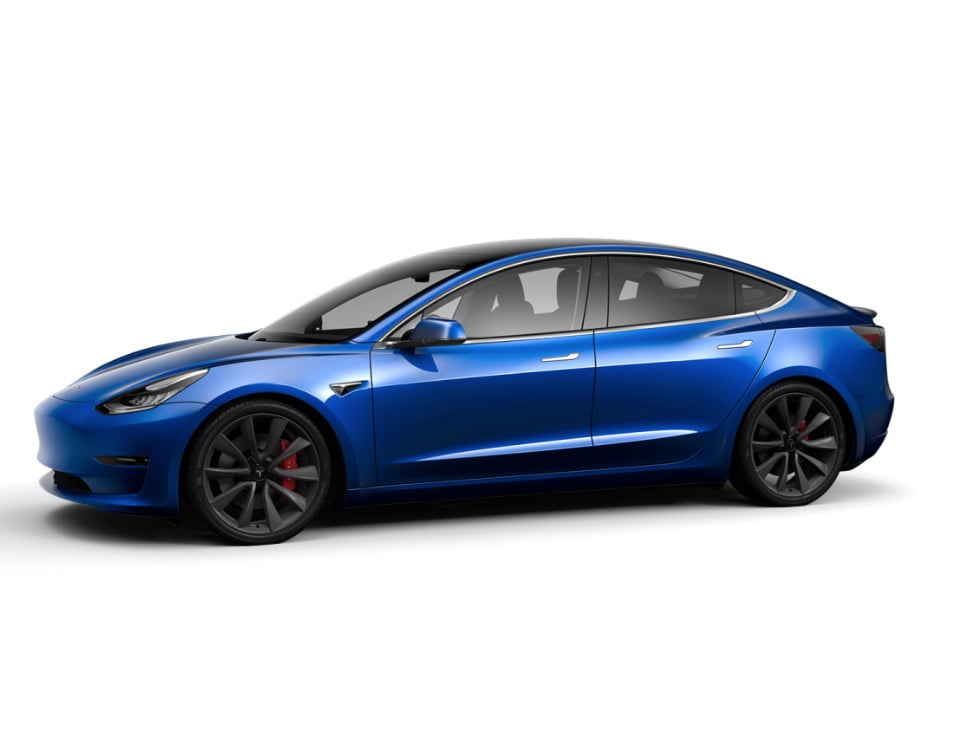 Senior Editor at TeslaNorth.com. Can't stop thinking about the EV revolution. Email: jerry@teslanorth.com