Electric vehicle manufacturer Tesla Inc. has been known to hide some secrets throughout their vehicles' hardware and software. In recent news, some of these hidden features or "easter eggs" have even landed them in some minor trouble. Some drivers may not be aware of how to access Tesla's engaging and often times humorous easter eggs. In a video posted by DaxM, Tesla owners get a chance to go back to the future with this unique easter egg.
As the video highlights, anyone familiar with the universe of the hit 1985 Sci-fi film "Back to The Future" knows the importance of the number 121. This number is also key for making the most of this easter egg. In order to get things started, pause your battery charge at 121 km or 121 miles.
From here, navigate to the Tesla app. Click the battery icon to receive a special message. Simply press 'yes' at the prompt to continue and engage the Back to The Future easter egg.
You'll notice some fun changes to the Tesla app right away. The battery icon changes. The image of the Tesla vehicle transforms. The location also changes to 1600 S Asuza Ave, Rowland Heights, CA, which is a significant address from the film. There are many other fun angles to this easter egg, but we'll leave them for you to discover.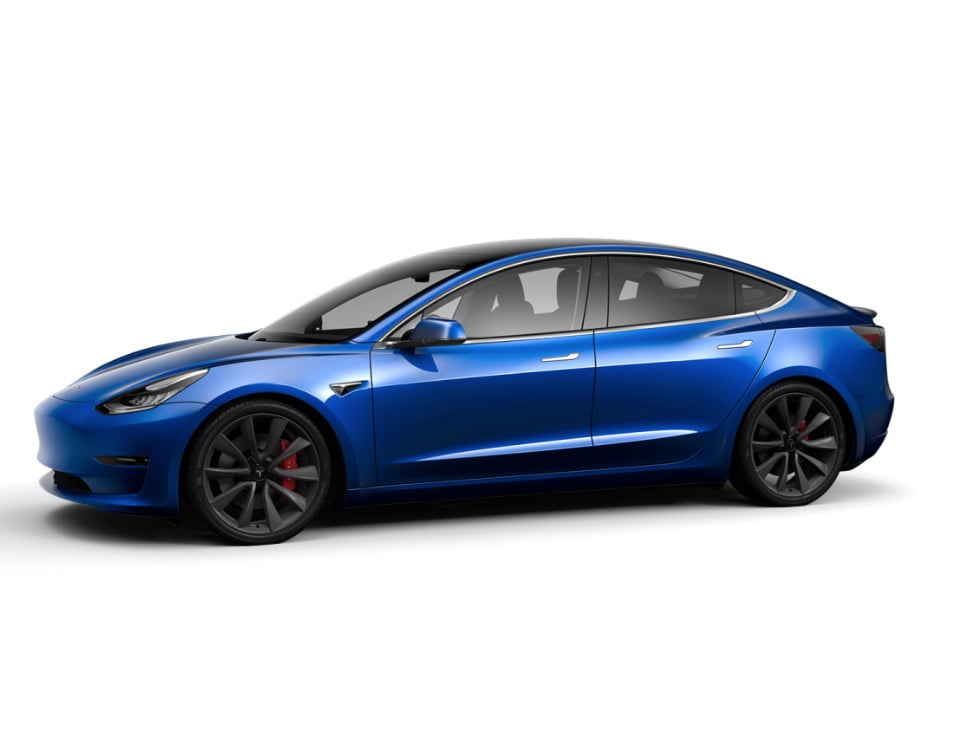 Senior Editor at TeslaNorth.com. Can't stop thinking about the EV revolution. Email: jerry@teslanorth.com