There are a few notable accessories drivers can add to their new Tesla Model Y. In addition to updated add on features such as the tow hitch, and third party accessories like the Tesmat, drivers have many customization options. A new video posted by i1Tesla on YouTube gives viewers some insights into the Tesla Model Y roof rack. Let's take a look.
The Tesla Model Y roof rack system is quite similar to that of the Model 3. As the accessory comes from an aftermarket manufacturer, there are many parts that can be combined together. Using extruded aluminum, the roof rack construction makes for a sturdy accessory. A larger design on the front with narrow features towards the back creates a more aerodynamic effect for the vehicle.
The entire roof rack system weights 16.4 lbs or 7.43 kg. However, the design of the wings acts to counteract the additional weight being added to the vehicle. Helpful diagrams and instructions included with the roof rack make installation easy and straightforward.
The video demonstrates the transportation of a long paddle board. i1Tesla points out the fact that driving with such large cargo isn't advised on major roads. However, the roof rack makes this kind of transport much easier for those planning to navigate back roads with lesser traffic.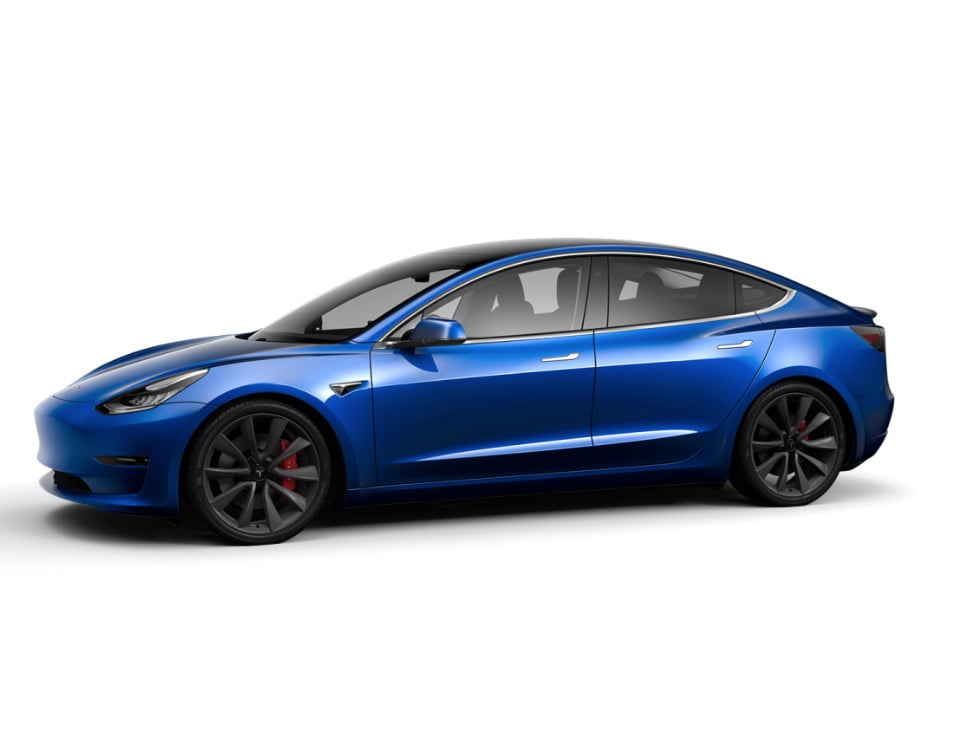 Senior Editor at TeslaNorth.com. Can't stop thinking about the EV revolution. Email: jerry@teslanorth.com