In this week's installment of our tutorial series, learn how to operate the front trunk in the Tesla Model Y. As a convenient place for storage, the front trunk or "frunk" of the Model Y offers some useful features. As always, feel free to follow along by consulting the Tesla Model Y Owner's Manual.
Begin by navigating to page 20.
To open the front trunk:
Remove obstacles from the area around the hood.
There are three different ways to open the front trunk:
Use the OPEN button on the touchscreen located on the interior of the Model Y.
Use the key fob accessory to double-click the front trunk button.
Simply pull up on the hood.
When you're finished using the front trunk, it's time to close it up. Be sure to follow the proper closing method to avoid causing damage to the hood or trunk area.
To close the front trunk:
Lower the hood until the striker touches the latch.
Place both of your hands on the front of the hood, then press down firmly to engage the latches.
Once you've done either one of these, try to pull up on the hood (gently) to ensure that the front trunk is secured in its closed position. It's also important to note that the Model Y front trunk locks whenever it's closed, or if Valet Mode is activated.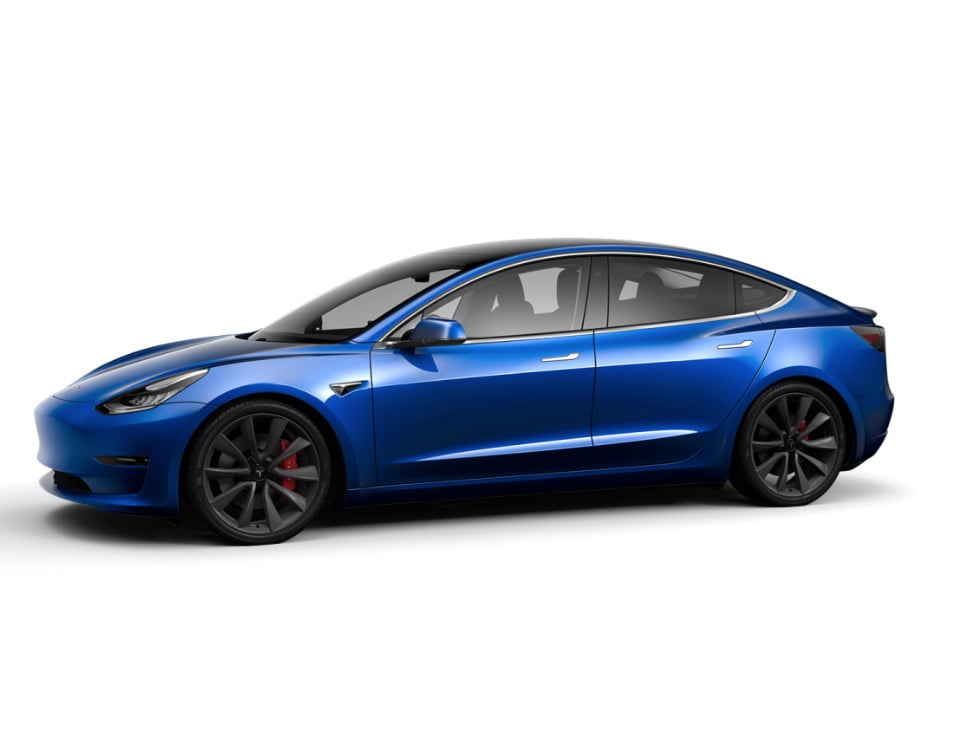 Senior Editor at TeslaNorth.com. Can't stop thinking about the EV revolution. Email: jerry@teslanorth.com