image via Daniel Cardenas on Wikipedia
Tesla appears to be ahead of schedule with its Model Y deliveries. As initially announced, the company planned to begin deliveries for US customers on March 15th. However, several Tesla customers are reporting that their deliveries have been scheduled for Friday, March 13th.
It looks like all model interior options, including the white interior, are now ready for delivery. Tesla fanatics all over the country are eager to see how Tesla performs with this round of deliveries. We already know that the company has announced production of its 1 millionth car, which also happened to be a Model Y.
Speculation surrounding the availability of the Model Y continues to mount. The vehicle's success in other markets will be largely dependent on the company's ability to match the production of its Gigafactory in Fremont, California. Buyers in China can expect to see production and delivery in early 2021 as Tesla's Shanghai Gigafactory resumes production. There have also been reports that Tesla has started preparing its Berlin Gigafactory for production.
A recent Reddit post shows a carrier delivering all varieties of Model Y. Due to the range of customization options available, you can expect to see photos and videos as soon as tomorrow. If past releases are any indicator, it's sensible to assume that new Model Y owners are eager to display the details and features of the new vehicle once deliveries begin.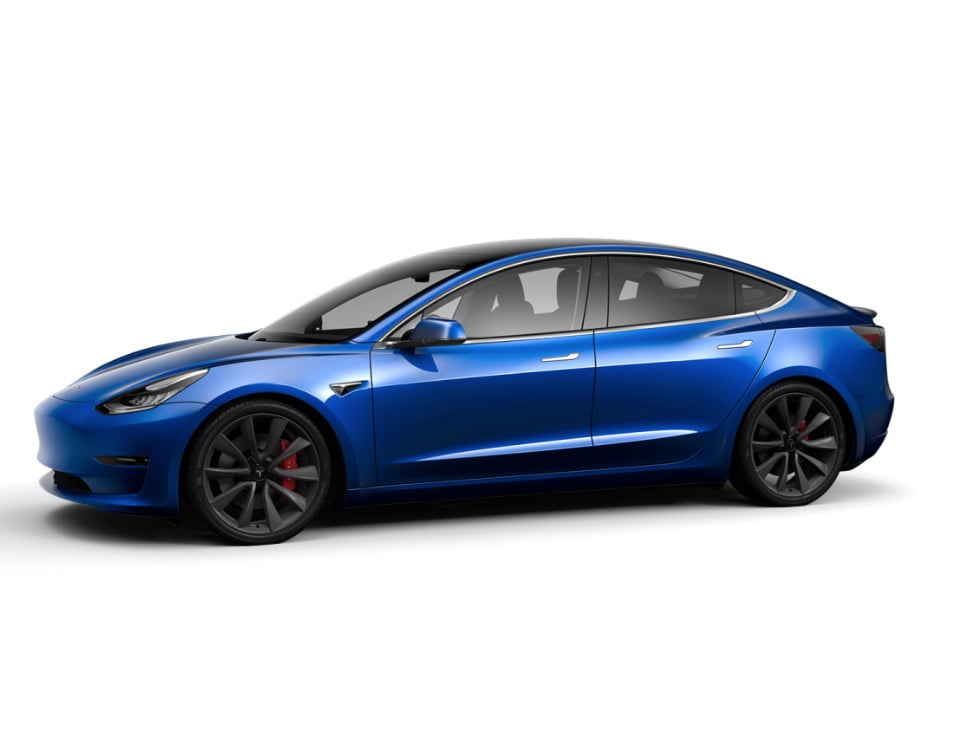 Senior Editor at TeslaNorth.com. Can't stop thinking about the EV revolution. Email: jerry@teslanorth.com