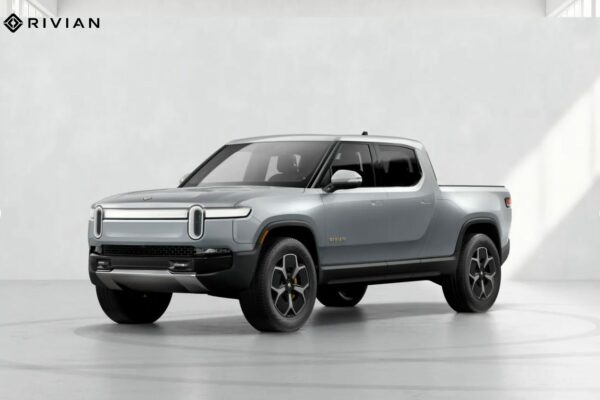 On Thursday, Rivian CEO RJ Scaringe released a press release in which the company apologises for the recent increase in their vehicles, and vows to honour preorder prices.
"Earlier this week, we announced pricing increases that broke the trust we have worked to build with you," the letter opens addressing the negative reaction online from customers and the public at large.
Scaringe then goes on to explain the increase was due to the rising costs of components, "Everything from semiconductors to sheet metal to seats has become more expensive and with this, we have seen average new vehicle pricing across the U.S. rise more than 30% since 2018."
In the letter, the automotive CEO reiterates their commitment to make amends with their customer base, "We made a mistake in how we approached our pricing changes, and what is important now is that we fix it," and most importantly, promises to keep the initial price on all pre-orders as of March 1st, giving buyers the opportunity to reinstate their purchases if cancelled.
"For anyone with a Rivian preorder as of the March 1 pricing announcement, your original configured price will be honored. If you canceled your preorder on or after March 1 and would like to reinstate it, we will restore your original configuration, pricing and delivery timing. Our team will be sending an email in the next few days with more details."
On Tuesday, the company announced a series of configuration updates for its R1T electric pickup truck and R1S electric SUV, revisions that included price hikes of up to 25% for both models.
The increases also applied to existing pre-orders and add-ons, much to the outrage of reservation holders. The unexpected spike, that added between $12,000 and $20,000 to customer bills provoked a thunderous rejection on social media, followed by a flood of cancellations.
The episode has prompted a PR nightmare for Rivian, a company that previously had declared its intention to take over 10% of EV Market Share by 2030.