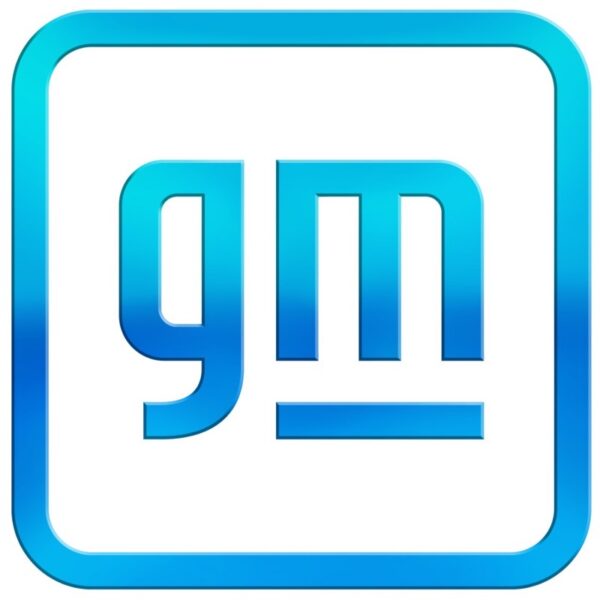 General Motors (GM) is looking at building a second United States electric vehicle (EV) battery plant, in which it would produce battery cells with LG Chem, according to CNBC.
The companies have already started a joint venture Ultium Cells LLC together, with which they're spending $2.3 billion (USD) on a new battery cell plant in Ohio, and considering whether they should build a second US factory.
While GM has yet to decide if it wants to build a second EV battery production facility, it has said it hopes to "have a decision on the potential project" by June 2021.
GM Tests Autonomous Vehicles on Newly Completed Track in Canada https://t.co/be6YOkDr5B

— TeslaNorth.com (@RealTeslaNorth) February 19, 2021
The Ultium Cells Ohio facility is expected to be completed in 2022, and would allow the automaker to lower costs and speed up the process of bringing EVs to the market. For most experts, the plant will be thought of as a key factor of GM's plans to monetize its next phase of EV production.
As part of its $27 billion (USD) investment plan between 2020 and 2025, GM is expected to release 20 new EVs, either completely new or as redesigned from older gas models.
Amidst a current semiconductor chip shortage, GM's move to produce its own EV batteries coincide with other company executives, like Ford's Jim Farley, and even the White House, all of which are calling on the US to step up its EV parts production game, in order to avoid other shortages in the future that might affect vehicle production.
Only time will tell whether or not GM will construct a second EV battery cell facility, but it certainly wouldn't hurt the EV industry if they decided to do so.
Contributing Writer at TeslaNorth.com from California's southeast Bay Area. Covers electric vehicles, space exploration, and all things tech. Loves a good cup of coffee, live music and puppies. Buying a Tesla? Click here to get 1,000 free Supercharging miles.