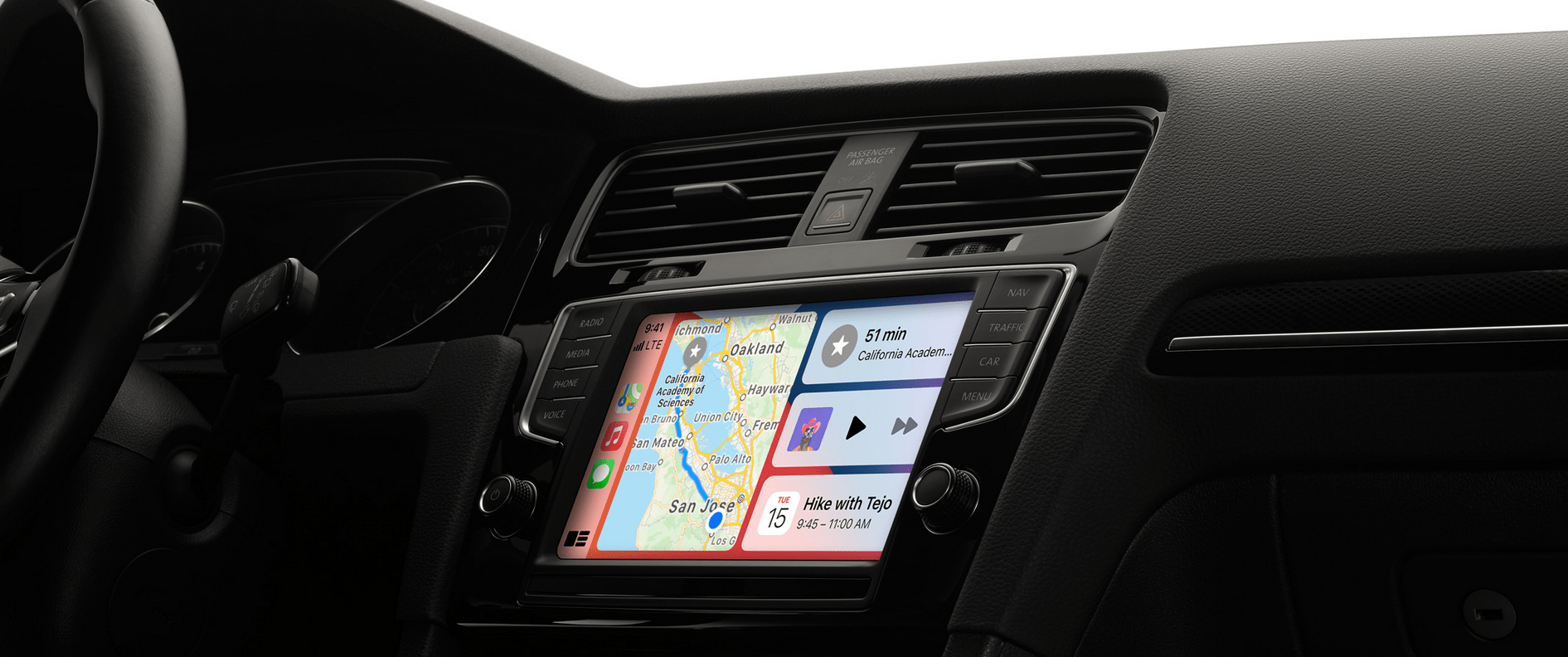 More details of Apple's rumoured electric vehicle plans are emerging, with the latest from CNBC citing more details about the company's reported relationship with Hyundai-Kia.
Multiples sources claim Apple and Kia are close to finalizing a deal to assemble the iPhone maker's electric vehicle at the latter's West Point, Georgia plant.
Earlier this week, Bloomberg reported Apple may be investing $3.6 billion USD into this Kia plant in Georgia, for its autonomous electric vehicle efforts, citing a report from South Korean media.
Apple would start production of their car in 2014 at this Kia plan, but could be delayed cite sources familiar with the matter. It's also said that Apple could be choosing multiple automakers to work with, not just an exclusive with Kia.
"I doubt Hyundai is the only automaker they could strike a deal with, there could be somebody else," claims one anonymous source speaking to CNBC. No agreement has yet been made between Apple and Hyundai yet, say sources.
Apple wants an automaker partner that will enable it to have full control over both hardware and software that goes into its electric vehicle. This would be an Apple-branded vehicle and that is just produced by Kia.
"The first Apple Cars will not be designed to have a driver," said one source, adding, "These will be autonomous, electric vehicles designed to operate without a driver and focused on the last mile." This suggests Apple's first vehicles may be focusing on the enterprise and delivery companies and possibly companies seeking to operate robotaxis.
As Apple's car plans continue to accelerate, expect more leaks to emerge. The company has a huge task at hand in building its first electric car, to compete against established EV leaders like Tesla and its Autopilot software.
Nevertheless, it's still far, far away from seeing an Apple Car on the roads. Reliable Apple analyst Ming-Chi Kuo claims the iPhone maker's electric vehicle will use Hyundai's E-GMP battery platform and may not come to fruition until 2025.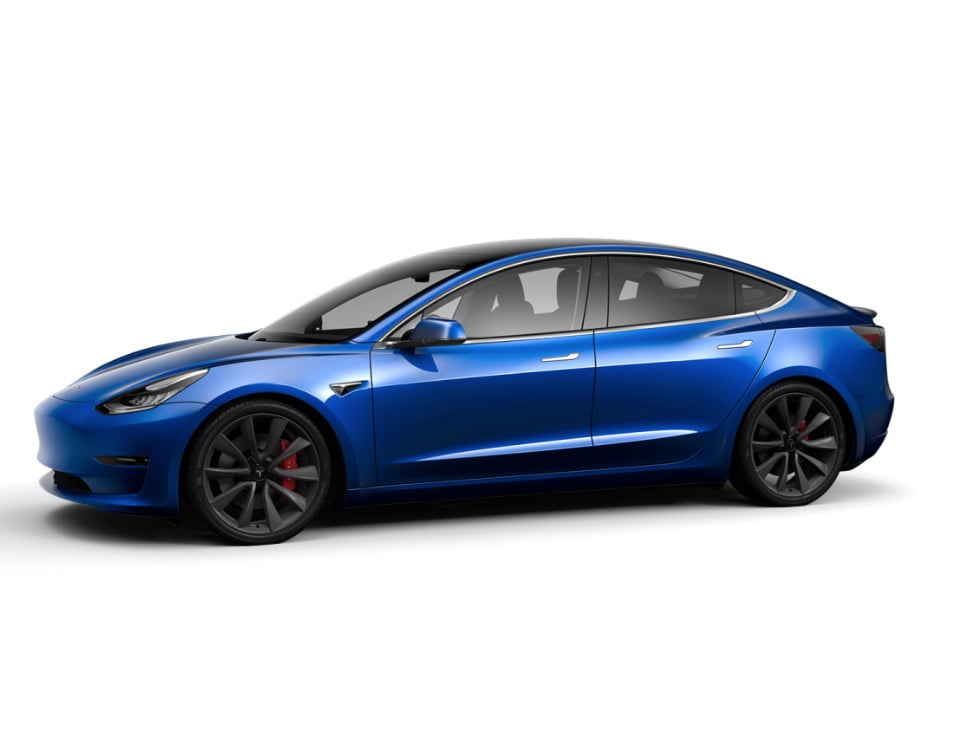 Senior Editor at TeslaNorth.com. Can't stop thinking about the EV revolution. Email: jerry@teslanorth.com