On Friday, General Motors launched a new logo. The new logo with lowercase letters and icon almost resembles that of a chat app. As for the premise of the launch?
General Motors is debuting a new marketing campaign as part of the company's comprehensive efforts to accelerate mass adoption of electric vehicles. The "Everybody In" campaign is a call to action meant to reflect a movement that's inclusive and accessible. The company is also evolving its brand identity as GM transforms itself to deliver on a vision that creates a world with zero crashes, zero emissions and zero congestion.
"There are moments in history when everything changes. Inflection points. We believe such a point is upon us for the mass adoption of electric vehicles," said Deborah Wahl, GM global chief marketing officer, in a statement. "Unlike ever before, we have the solutions, capability, technology and scale to put everyone in an EV. Our new brand identity and campaign are designed to reflect this."
GM plans to launch 30 new EVs globally by the end of 2025. What do you think of this new GM logo?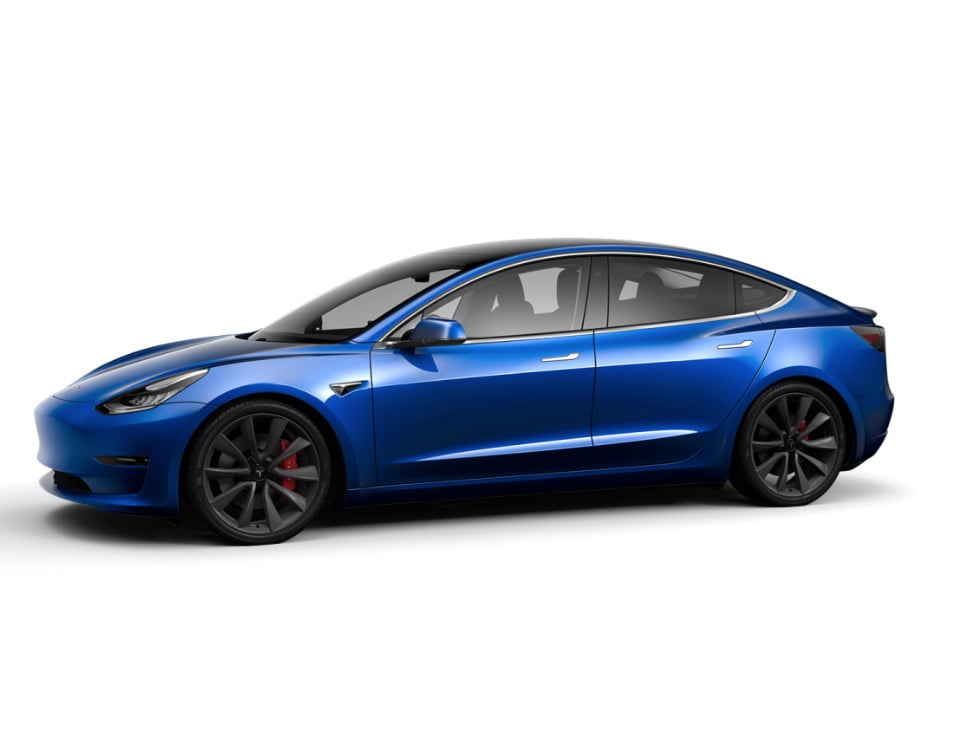 Senior Editor at TeslaNorth.com. Can't stop thinking about the EV revolution. Email: jerry@teslanorth.com