Matt Ferrell has shared an interesting video breaking down whether or not the Tesla Solar Roof is "about to go mainstream" in his latest episode on his YouTube channel, Undecided.
Ferrell wanted to see the status of Tesla Solar Roof installs, after the company debuted its latest V3 Solar Roof tiles last year, so he reached out to Tesla partner, Weddle & Sons. Eric Weddle, CFO and head of the company's Colorado division, shared some interesting tidbits related to Tesla's Solar Roof.
Weddle detailed how the first week of training for Tesla Solar Roof installs consisted of time spent in the classroom. After that, his team went to an adjacent warehouse at Tesla's Fremont, California factory to practice full solar roof installs on two test houses, underneath tents.
"Installation-wise, it's a better fit for a roofing company", said Weddle, noting the intricacies of the Tesla Solar Roof installation. He also applauded the ease of repair and strength of Tesla Solar Roof tiles, versus other traditional roof materials such as asphalt, which is susceptible to damage from hail storms in Colorado.
In terms of price and cost, Weddle said Tesla Solar Roof "compares really favourably" when compared to premium roof products such as synthetic shake and metal (which doesn't include solar panels).
Weddle says he "likes the challenge" of being a Tesla Solar Roof installer and anytime he is skeptical of something, he thinks of how Elon Musk is also behind SpaceX, which is able to land its own rockets. He also noted he has a current waitlist of 200 or so homes, with owners seeking a quote for a Tesla Solar Roof.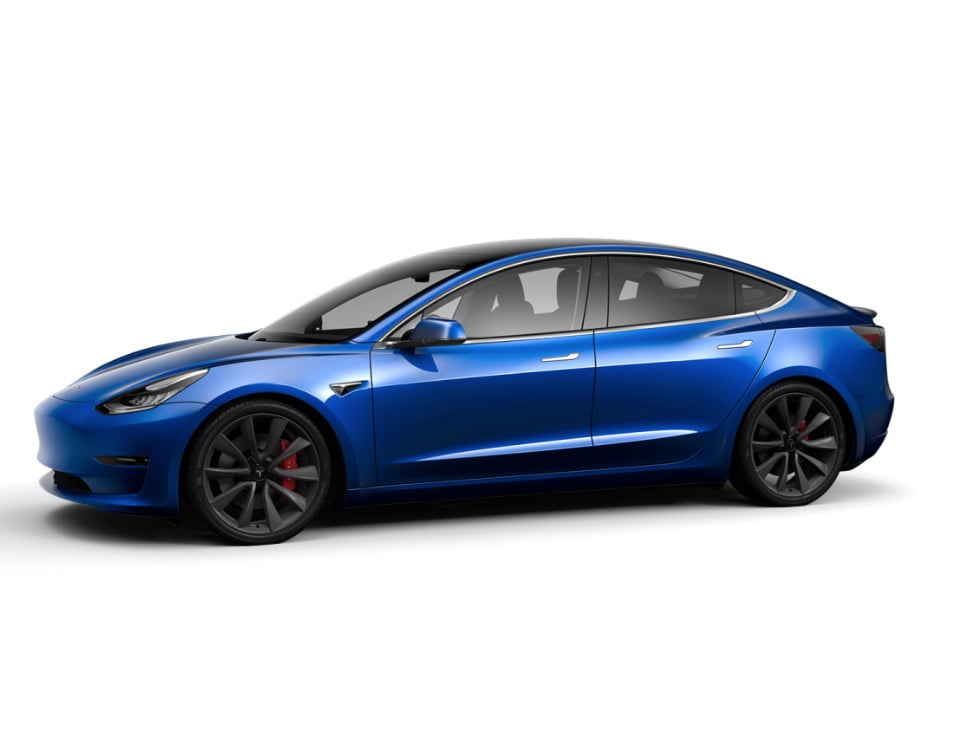 Senior Editor at TeslaNorth.com. Can't stop thinking about the EV revolution. Email: jerry@teslanorth.com