Tesla's latest factory in Austin, Texas, continues to progress at a fast pace. This new terafactory is being documented on YouTube by Terafactory Texas, and the latest update from August 7 filmed by drone shows just how quickly things are moving.
"In this video, we're taking a look at footage of the main site from Friday August 7th. As expected, you'll be able to see a lot of activity featuring work progressing at both the far south and north ends of the site as crews continue to push further and further into the wet areas of standing water. We also get a glimpse of the trucks delivering the dirt to fill these areas working in tandem with the bulldozers. It's just amazing how in sync they are and how they're able to follow such a strict cadence to keep things moving fast!", explains the channel.
The whole site is being cleared and levelled, while workers are draining swamp areas to fill with dirt, ahead of expected foundation work for the factory.
This upcoming Tesla factory will produce the company's Cybertruck, along with supplying the eastern part of the United States with Model 3 and Model Y.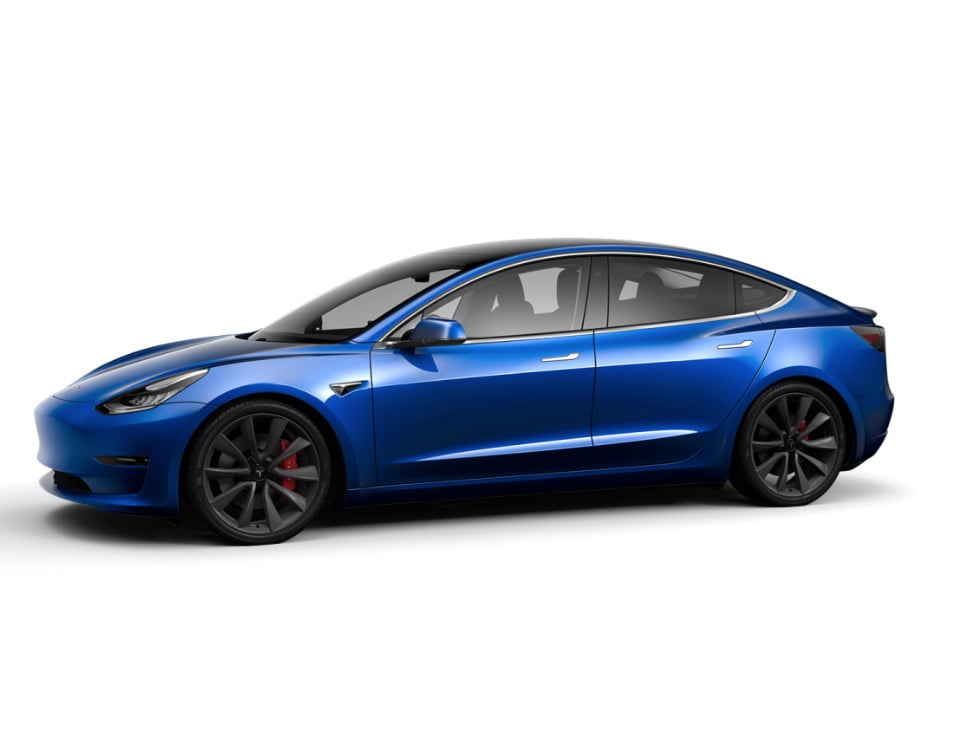 Senior Editor at TeslaNorth.com. Can't stop thinking about the EV revolution. Email: jerry@teslanorth.com