image via Tesla.com
A new and important Model 3 accessory hit the Tesla online store this week. Model 3 owners looking to protect their electric vehicle from the harsh outdoor elements are happy to discover the Model 3 All Weather Protection Kit. With the Model 3 remaining a top seller for Tesla, accessories like this help drivers make the most of their experience.
The new Model 3 All Weather Protection Kit can be found online in the US here. American buyers can expect to shell out $50 USD for the new kit. Meanwhile, Tesla also released the protection kit online in their Canada shop here. Canadian buyers must front $70 CAD for the kit.
So what exactly does the new Model 3 All Weather Protection Kit include? For one, the kit uses mud flaps and splash guard kits near the wheel wells and tires. These subtle yet powerful additions serve to prolong damage to the vehicle's tires that might be caused by inclement weather or sub-optimal road conditions. As the website states, "Protect your Model 3 from snow, salt, sand and small debris with the All-Weather Protection Kit. Avoid corrosion around the wheels and protect your paint from stone chips and driving conditions that can accelerate wear and tear."
Furthermore, the kit also includes a paint protection film kit. This part of the kit uses a protective film applied to the Model 3 rear fenders. The kit also includes a squeegee.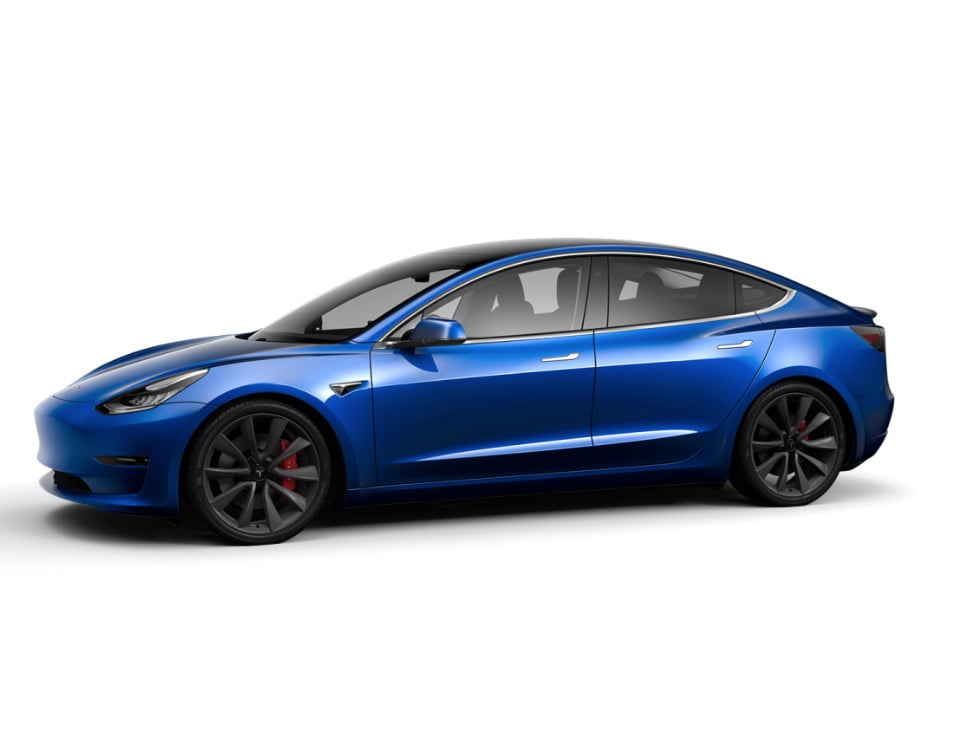 Senior Editor at TeslaNorth.com. Can't stop thinking about the EV revolution. Email: jerry@teslanorth.com