Mountain Pass Performance recently put a Model Y on a dyno, which measures a car's performance (horsepower and torque figures). The model they tested was the Model Y AWD Performance variant, in which the EV database estimates a power output of 456hp (via InsideEVs).
But, when the Canadian garage based in Toronto, Ontaro, tested the Model Y, it produced a whopping 502hp. That is more than the estimated standard. It's not the first time the Canadian garage has tested a Tesla. When the Model 3 had its 5% power boost add-on, (which Tesla made in an over-the-air upgrade), that dyno test by Mountain Pass Performance saw 480hp, which is a roughly 30-horsepower increase from before.
"More power than the Model 3 Performance?! Follow the MPP team as we take delivery of a brand new 2020 Tesla Model Y Performance and head straight to the dyno to find out!", explains MPP's video description.
Check out the Model Y on the dyno below:
Tesla will not release the factory horsepower or torque figures of their current cars. The reason why is that they came under fire in 2015 where they overstated the horsepower and torque figures of their cars.
Instead, the only way to find out the factory figures is to privately put them on a dyno. This is where figures can become quite confusing. InsideEVs Italia also put an updated Model 3 to the dyno test recently. Their car ended up producing 472hp which is 8 less than the one in Canada.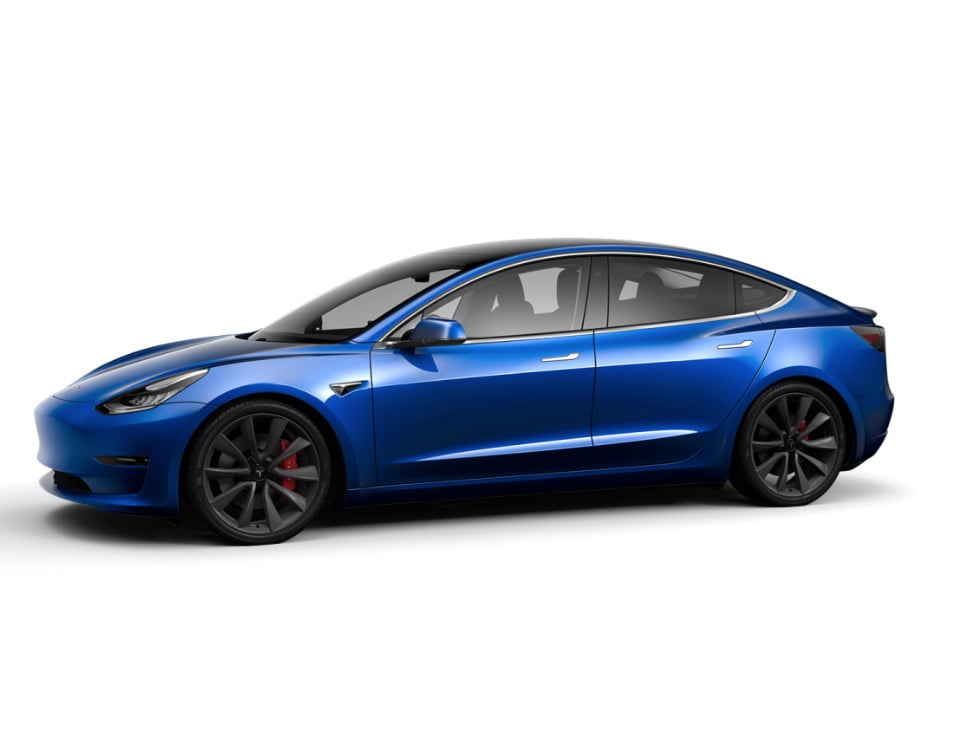 Senior Editor at TeslaNorth.com. Can't stop thinking about the EV revolution. Email: jerry@teslanorth.com