Image via @thegreenonly
Last month, Tesla's 2020.28.5 software update noted SiriusXM was gaining improvements, such as "easier usability and discovery of stations, enhanced categorization of content," to go with an improved overall navigation experience.
Today, Tesla has started informing owners free three-month trials to SiriusXM are now rolling out.
According to an email sent to owners (via @greentheonly), Tesla says, "Beginning now, enjoy a free, All Access three-month trial subscription to SiriusXM, plus a completely new look and improved functionality."
The SiriusXM update looks to be available for Tesla owners in the United States, while "probably Canada as well", notes @greentheonly.
SiriusXM satellite radio offers a variety of stations, talks shows and more. While the service offers lots of listening options, the company is relentless when it comes to email and snail mail marketing to get you to sign up again, after exhausting free trials.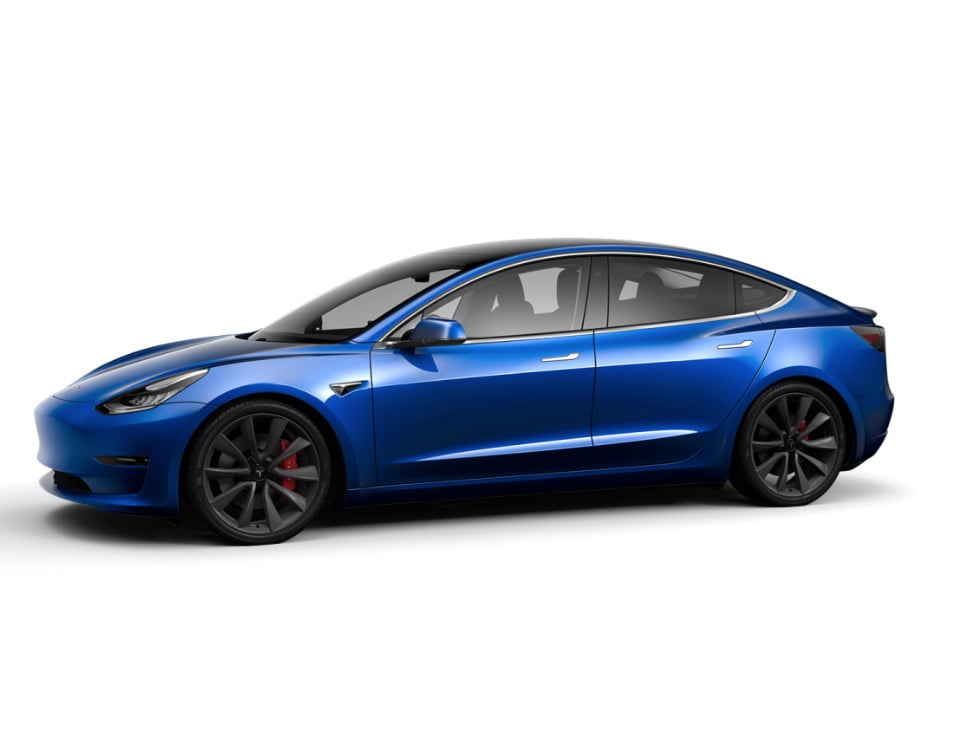 Senior Editor at TeslaNorth.com. Can't stop thinking about the EV revolution. Email: jerry@teslanorth.com