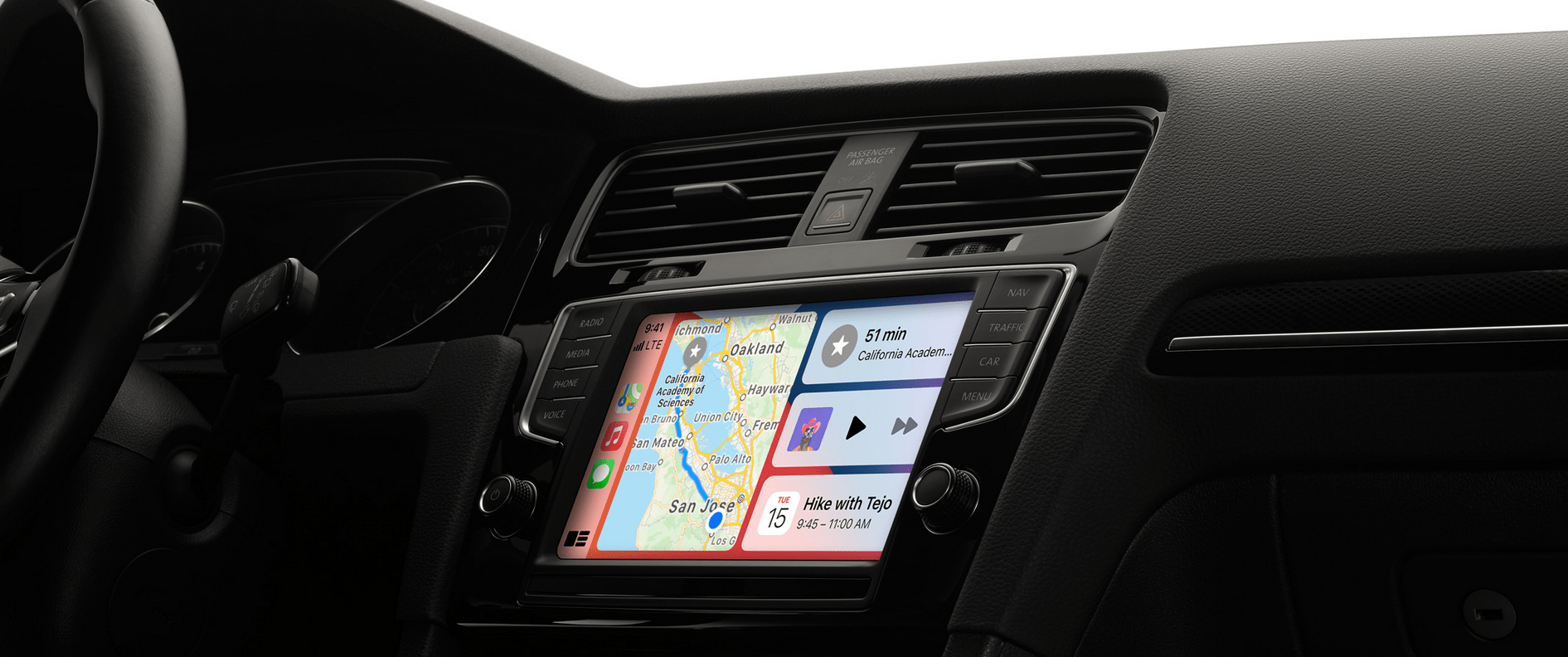 Tesla CEO Elon Musk said earlier this week that he would "discuss" adding Apple AirPlay support to the company's electric vehicles (EVs) after one Tesla owner requested the feature on Twitter.
The Twitter user in question said they weren't satisfied with the audio quality limitations of Bluetooth, which Tesla owners have to rely on to play music from their phone in their car. @JacobB1290H suggested AirPlay as an alternative, given its ability to wirelessly stream lossless audio.
"Will discuss this and other improvements with Tesla audio engineering," Musk said in response.
Will discuss this and other improvements with Tesla audio engineering. The new Model S and X sound system is incredible.

— Elon Musk (@elonmusk) May 27, 2022
Right now, you won't find support for anything Apple in a Tesla — not Apple Music, and certainly not CarPlay. The only thing preventing Tesla and Apple from adding CarPlay to the former's EVs is Tesla and Apple themselves.
The two companies have stubbornly refused to collaborate, despite intersecting customer bases. In fact, many Apple employees are Tesla customers as well, considering an abundance of Tesla's EVs can always be found in Apple's office parking lots.
Tesla owners have gotten so desperate for CarPlay that one of them, a Polish developer, took matters into his own hands and created a hacky workaround to run CarPlay on a Tesla earlier this year. Michał Gapiński's CarPlay workaround for Teslas became available to download this month.
Musk also touted the new sound system on the Model S and Model X, calling it "incredible."